OEB Decision Approving Pole Attachment Charge Upheld on Appeal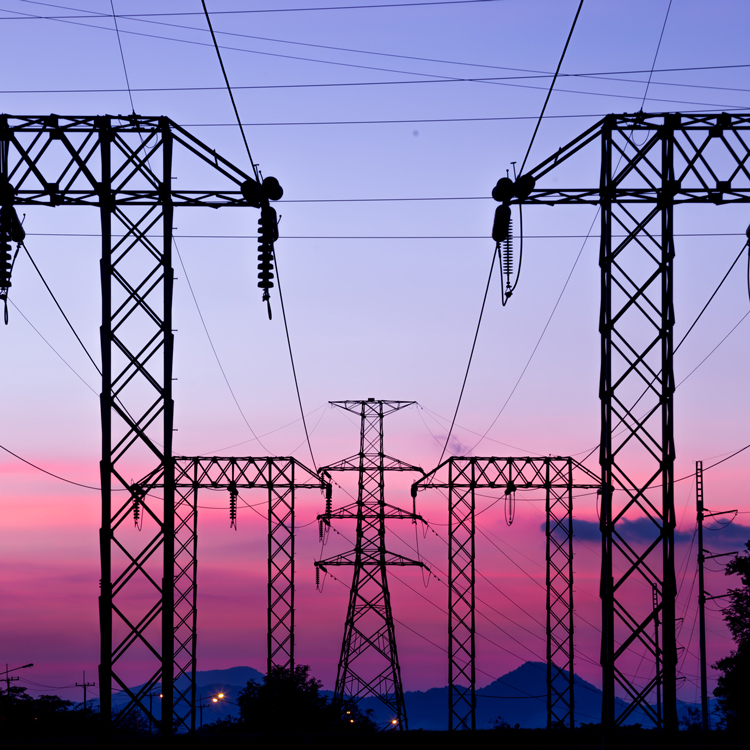 We have written previously about a decision of the Ontario Energy Board approving a pole attachment charge for Hydro Ottawa Limited. As indicated in an earlier post, the OEB's decision was the subject of an appeal to the Divisional Court of Ontario. The appeal was heard on September 29, 2016, at which time the Court dismissed the appeal, with reasons for its decision to follow. The Divisional Court's reasons for decision were released on December 14, 2016.
Hydro Ottawa had filed an application with the OEB in which it proposed to increase its charge for wireline pole attachments. During the course of the Hydro Ottawa proceeding, the OEB informed parties that it would be undertaking a generic review of pole attachment charges as part of its Policy Review of miscellaneous rates and charges of electricity distributors.
In a decision released on February 25, 2016, the OEB approved the increased pole attachment charge for Hydro Ottawa and said that the charge will remain in effect subject to any direction from the OEB regarding the implementation of any changes resulting from the Policy Review. Rogers Communication Partnership, TELUS Communications Company, Quebecor Media Inc. and Allstream Inc. (collectively referred to as the Carriers) launched an appeal to the Divisional Court from the OEB's decision.
In rejecting arguments made by the Carriers, the Divisional Court ruled that, by proceeding with a generic review of the methodology for determining pole attachment charges, the OEB was enhancing, rather than circumventing, procedural fairness. The Court said that, on issues of process, the OEB was entitled to deference, as master of its own procedure.
With respect to the OEB's decision that it would continue applying the existing methodology for determining pole attachment charges until such time as the methodology is replaced or modified, the Divisional Court said that this is a broad policy issue which the OEB is far more knowledgeable and well-positioned to decide than the Court. Further, the Court said that the Board's decision was a reasonable one, supported by cogent, policy-based reasons. Similarly, an argument that the OEB had fettered its discretion in the application of the existing methodology did not meet with success: the Court concluded that in its application of the methodology, the OEB acted reasonably and did not breach procedural fairness.
The final chapter of this story has not yet been written. The Carriers have brought a motion to the Ontario Court of Appeal for leave to appeal from the decision of the Divisional Court.