Innovation Canada's Interactive Digital Platform Connects Startups with Quick Resources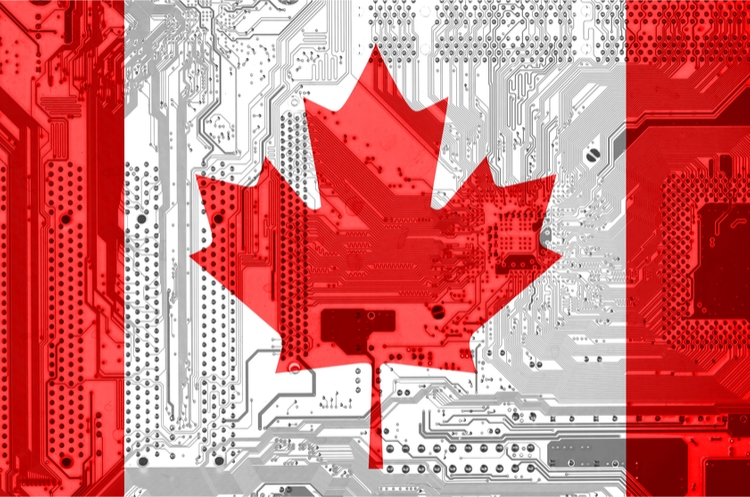 Startup entrepreneurs will be excited to know that Innovation Canada launched an interactive online portal that provides easy access to information about government grants, tax credits and more. The digital platform is a one-stop shop for all things innovation and startup. This platform brings together a uniquely-cultivated page containing all the information entrepreneurs need to know about what the government can to do help them grow their businesses.
The website opens up to a Mad Libs style, fill-in-the-blanks questionnaire, in which entrepreneurs input specific details about their business, such as their main goals, what they are trying to achieve, what resources and financing they need, what field the business is in and other important defining characteristics. The portal then generates a tailored hub of resources that directly meets the needs of the startup.
The site provides helpful information on a variety of topics, from funding to loans and capital investments, and even expert advice for entrepreneurs. Some examples of available resources are intellectual property training and tools, trademark registration information and hands-on support for startups.
This digital platform is an essential step forward for Canada's startup community. The resources that the government provides on this portal are designed to help businesses innovate and expand, which, in turn, will help to grow Canada's economy. When entrepreneurs are easily connected with helpful resources, they are better equipped to take on the startup space.