TransCanada Receives Approval for North Montney Mainline Project Modifications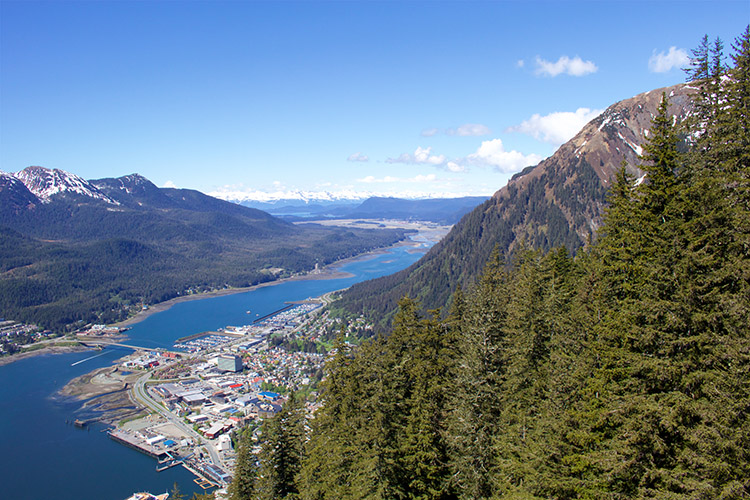 On May 23, 2018, TransCanada Corporation, through its affiliate Nova Gas Transmission Limited (NGTL), received approval from the National Energy Board (NEB) to modify its North Montney Mainline (NMML) project certificate and other related modifications.
The NMML was approved by the NEB in June 2015. The primary purpose of the pipeline was to supply natural gas to the Pacific Northwest LNG project planned for the Prince Rupert area in British Columbia. The NEB's approval was subject to a number of conditions, including that the Pacific Northwest LNG project proponent had to make a "final investment decision."
As we detailed in a previous post (see here), in March 2017, TransCanada requested to proceed with the NMML project independent of a decision by Pacific Northwest. TransCanada also requested changes to its approval to allow the gas to flow east from British Columbia into Alberta. TransCanada took the position that it was not necessary to wait for the LNG project as gas producers in the North Montney area had committed to contract for capacity on the NMML project separate and apart from the LNG project. In July 2017, the $36-billion Pacific Northwest LNG project was cancelled.
In a 133-page decision, the NEB rescinded the "final investment decision" requirement and approved the construction and operation of eight additional meter stations. Despite the cancellation of the Pacific Northwest LNG project, the NEB determined that the additional facilities are "economically feasible" and are unlikely to have an adverse impact on Aboriginal interests or the environment. Among other related modifications, the NEB granted an extension to the "sunset clauses" contained in the original certificate. The "sunset clauses" set an expiry date for the certificate.
As a result of "new facts and changed circumstances," the NEB determined that NGTL's existing tolling method is not appropriate and "would neither adhere to the principle of cost causation nor foster the goal of economic efficiency." The NEB ordered NGTL to create a revised tolling method within one year, which would "establish a separate cost pool and maintain separate accounting records for the NMML Facilities."