Proposed Regulation Would See Ontario Electricity Customers Fund Transmission Lines to Remote Communities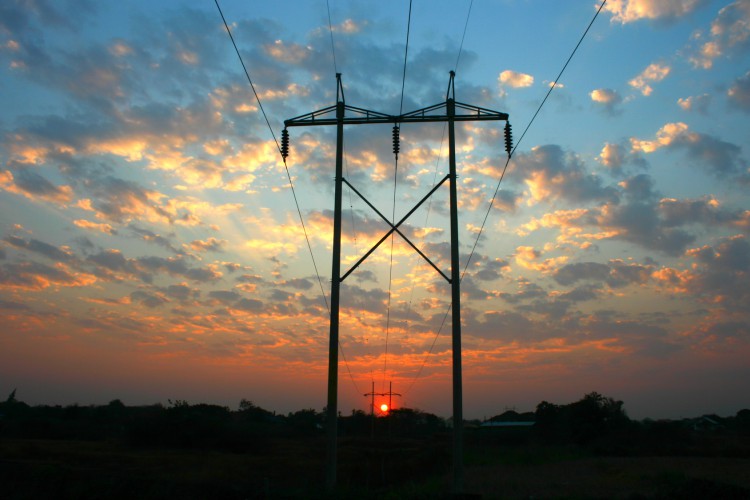 Currently, O. Reg. 442/01 (Rural or Remote Electricity Rate Protection) under the Ontario Energy Board Act, 1998 provides a subsidy to eligible consumers in rural and remote communities to cover part of the high cost of service in these areas. This subsidy is collected from all Ontario ratepayers and is provided to the distributors who serve eligible consumers in rural and remote areas. The intent of the rural and remote rate protection (RRRP) has been to allow electricity rates for consumers in rural and remote areas to be similar to those elsewhere the province.
Proposed changes to O. Reg. 442/01 would expand the way that RRRP funds are used. The changes, which are described in a posting on the Environmental Registry, would permit funds collected for the RRRP to be used for costs associated with the construction and operation of lines to connect remote First Nations communities to the electricity grid. These communities are currently served by local diesel generators. The RRRP funds would be used to partially fund new transmission lines, as well as the upgrade of existing transmission infrastructure between Dryden and Red Lake which would support connection to the new communities. The RRRP funding will be limited to the 12 communities currently served by Hydro One Remote Communities that are considered "economical to connect." The Environmental Registry posting describing the proposed changes indicates that there may be further amendments to O. Reg 442/01 to support funding for additional remote communities in the future. Parties are invited to submit comments on the proposed changes to O. Reg. 442/01 by March 26, 2016.
It is interesting that at the same time as the Government has proposed using the RRRP subsidy to support the connection of electricity transmission to remote northern Ontario communities, there is also an ongoing OEB proceeding considering issues related to the connection of natural gas to unserved communities (discussed in an earlier post). Whether there should be additional funding from all customers for natural gas expansion to unserved communities is a live issue in that proceeding. Currently, at least in the early years of a new community connection, existing natural gas customers do "fund" natural gas expansion under the existing feasibility parameters. The primary "funding" issues in the natural gas community expansion proceeding are, first, whether the parameters for "funding" expansion should be changed (i.e., relaxed to allow expansion that currently is not economic) and, second, whether the rates paid by customers of a gas distributor can be set in a manner that includes costs of "funding" expansion by another entity.