Proposed Regulation of Compressed Air Energy Storage in Ontario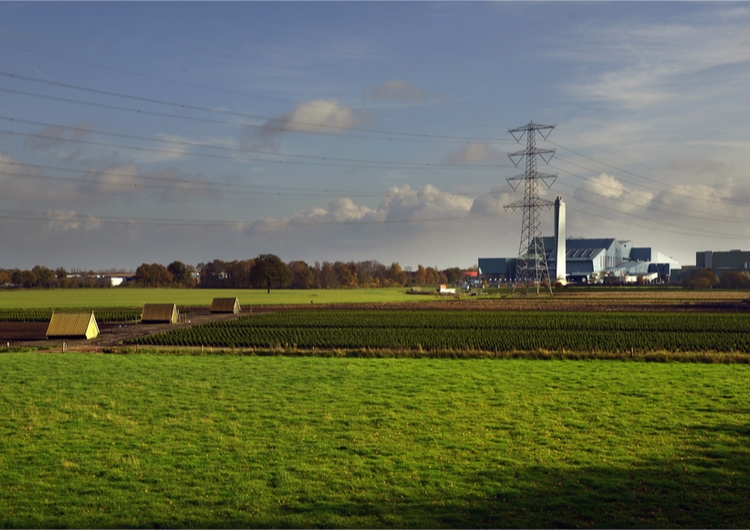 Recently, the Ontario government provided details of a new regulatory framework that would license and oversee compressed air energy storage (CAES) projects in Ontario.
Overview
Currently, under the Oil, Gas and Salt Resources Act (OGSRA), the Minister of Natural Resources and Forestry licenses the drilling and operation of wells used for activities such as the exploration and production of oil and natural gas, salt solution-mining and any underground storage of hydrocarbons. The OGSRA was amended earlier this year (see here) to allow the regulation of other underground geological storage activities by prescribing them under the regulation. On October 13, 2017, the Minister of Natural Resources and Forestry announced proposed changes to O. Reg. 245/97 (the Regulation) under the OGSRA. The proposed changes to the Regulation would bring the wells and subsurface activities associated with CAES projects using solution-mined salt caverns and porous rock reservoirs for energy storage under the OGSRA's regulatory framework. The changes would also establish an application process and standard operating requirements for subsurface activities associated with solution-mined salt cavern CAES projects.
Compressed Air Energy Storage (CAES)
In an earlier post, we described the most common energy storage technologies currently being used. One of these is CAES, which is a method of storing electricity that uses compressed air as the energy storage medium. In the context of the proposed changes, CAES refers to the process of compressing and injecting air into solution-mined salt caverns (cavern CAES) or porous rock reservoirs (reservoir CAES), storing it, and then withdrawing it in order to produce electricity through a combustion turbine. Only two large-scale commercial CAES operations in the world currently use solution-mined salt caverns for storage. These operations are located in Huntorf, Germany and McIntosh, Alabama. CAES in porous rock reservoirs has been considered and studied, but is still a new technology that has not yet proceeded to commercial development.
Currently, there are no cavern or reservoir CAES operations in Canada. The Ministry of Natural Resources and Forestry has proposed that Southern Ontario is the most suitable area for such operations, due to the abundance of salt deposits and appropriate rock types in this region and its existing infrastructure. The Ministry has also stated that there is an existing proposal to develop a CAES facility in a solution-mined salt cavern in Goderich, Ontario, that could be operational as early as 2018. The proponent has an existing contract with the Independent Electricity System Operator and is working with the Ministry to align the proposed project with the relevant standards regarding the design, operation, decommissioning and safety of the wells and caverns that would be used for CAES activities.
The Proposed Changes to the Regulation
The proposed changes to the Regulation would impact both cavern CAES and reservoir CAES projects. Due to the differences in their known viability in relation to CAES activities, cavern CAES and reservoir CAES projects would be regulated differently. Regarding cavern CAES activities, the Regulation would establish project application requirements, including required information, studies and notification processes. New operating standards would also be established, as well as a process for obtaining well licenses and air injection permits. The existing OGSRA provisions that apply to all wells and the existing OGSRA framework involving tribunals would apply to cavern CAES wells and applications and operations respectively.
Regarding reservoir CAES activities, the Ministry stated that a standardized approach to regulation is inappropriate due to the lack of evidence and demonstrated examples in relation to this type of activity. The Ministry also recognizes some unresolved challenges in relation to reservoir CAES, such as finding methods to address the removal of residual gas from a porous rock reservoir before it can be safely used for CAES. As such, the province would adopt an approach that would allow individual projects to be considered on a case by case basis. From a regulatory standpoint, this would mean prescribing each individual approved project into the Regulation, subject to a process of study, obtaining the relevant licenses and permits, and public consultation.
The Ministry is inviting comments and questions from the public in relation to the proposed changes until November 27, 2017. The changes are proposed to take effect on January 1, 2018.