Petronas Invests in British Columbia LNG Project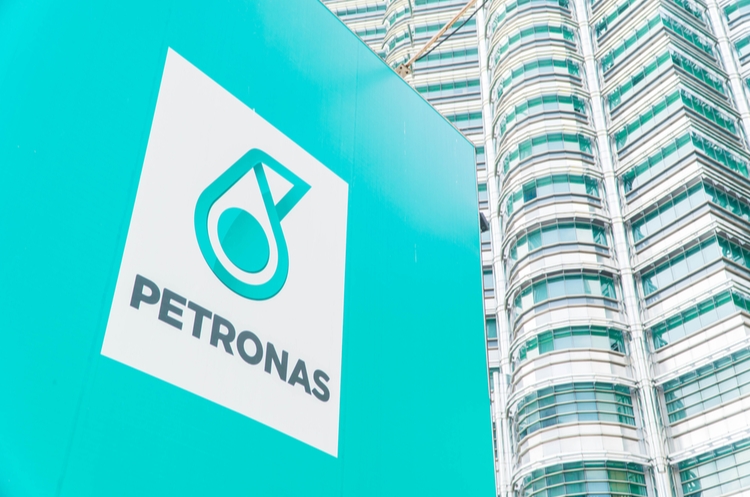 Less than a year after cancelling the $36-billion Pacific Northwest LNG megaproject in British Columbia, Petronas announced on May 31, 2018, that one of its wholly-owned entities will assume a 25 per cent stake of the LNG Canada project located in Kitimat, B.C.
Petronas, a Malaysian oil and gas company, cancelled their original Pacific Northwest LNG megaproject in July 2017 due to "the extremely challenging environment brought about by the prolonged depressed prices and shift in the energy industry." The company had cited the decreased price of natural gas and local concerns as the main barriers that caused their exit from the Pacific Northwest LNG project, which was created in 2012. Petronas had spent upwards of $10 billion on the project before its cancellation.
Natural gas prices have remained low over the past six months, and the industry outlook has predicted that 2018 will be a challenging year for producers. Industry analysts note that drastic increases in supply and production, in addition to storage and transportation issues, have contributed to the downturn.
Analysts point to one area that remains positive for producers – the export market. China, India and other emerging Asian economies are looking to reduce their consumption of coal, and natural gas has been a popular choice due to its low cost and lower levels of emissions for energy production. But, with production increasing year-over-year, analysts warn that supply appears to still be outstripping what demand will amount to in the foreseeable future.
The decision by Petronas to further invest in Canadian natural gas production places it with several other large multinational producers in the LNG Canada project that is dominated by foreign investment. The composition of ownership in the project will be Petronas (through NMLLP) (25%); Shell Canada Energy, a subsidiary of Royal Dutch Shell plc (40%); PetroChina Canada Ltd. (15%); Diamond LNG Canada Ltd., a subsidiary of Mitsubishi Corporation (15%); and Kogas Canada LNG Ltd. (5%).
Construction of the LNG Canada project is said to commence sometime in 2018. The pipeline for the project, the Coastal GasLink pipeline, will be built by TransCanada Corp. The Coastal GasLink pipeline has received approval of all major pipeline and facility permits from the BC Oil and Gas Commission and BC Environmental Assessment Office.