Ontario to Establish New Corporation to Support the Climate Change Action Plan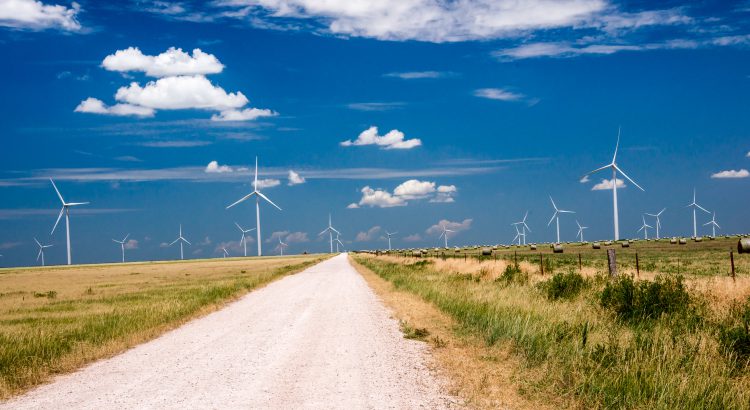 On December 15, 2016, the Ontario Government announced a proposed regulation establishing the Ontario Climate Change Solutions Deployment Corporation. This fulfils a commitment made in the Climate Change Action Plan to create a corporation that will use some of the cap and trade proceeds to increase deployment of low-carbon technologies in households and small and medium-sized businesses. The "public facing" name of the corporation will be announced at a later date.
The Information Notice about the proposed regulation sets out a high-level summary of the plans for the corporation. According to the Notice, the corporation's activities will focus on reducing market barriers to deployment of low-carbon technologies, including through improved access to information, incentives and strategic use of financial de-risking tools to encourage greater private sector investment, emphasizing fuel-switching, energy storage and deep energy retrofits.
The objective of the corporation is to stimulate the development of industry, trades and business undertakings in Ontario that will further the deployment in Ontario of technology that is commercially available and that reduces GHGs from buildings and from the production of goods. To achieve this objective, the corporation must establish programs for:
Existing residential buildings, including those with low-income residents;

New residential buildings; and

Production of goods.
The corporation will have reporting obligations, including an annual 3-year business plan and regular financial statements.
Further details about the plans for the Ontario Climate Change Solutions Deployment Corporation are set out in the provisions of the draft regulation. According to the Information Notice, the draft regulation is open for public comment until January 30, 2017.