Ontario's Carbon Credit Auction Sells Out Again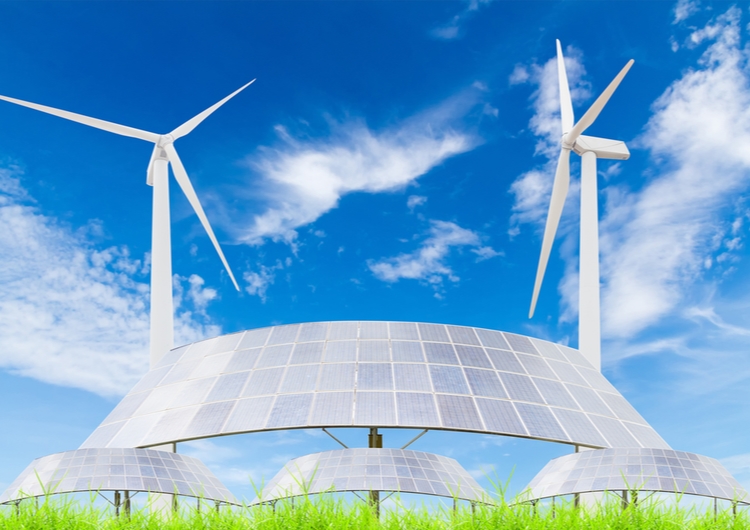 On September 13, 2017, the results from Ontario's third Cap and Trade Program Auction of Greenhouse Gas Allowances were released. All available current and future allowances were sold at the September 6, 2017 auction.
The recent auction was the third time that participants in Ontario's Cap and Trade Program were able to purchase allowances. As we reported earlier, all of the available 2017 allowances (carbon credits) were sold at each of the first two auctions. This most recent auction is remarkable because, for the first time, all of the future vintage carbon credits also sold out. That stands in contrast to the earlier auctions, where only around half of the future credits were sold.
The price paid for current allowances in the third auction ($18.56) was slightly lower than in the second auction ($18.72). The proceeds from the third Cap and Trade Program Auction of Greenhouse Gas Allowances are around $525 million. This brings the total proceeds from the 2017 auctions to more than $1.5 billion.
As we have discussed, the Ontario government plans to fund its Climate Change Action Plan with the proceeds from the sale of allowances. The News Release announcing the results of the latest auction lists projects and activities that will be funded from the proceeds. These include a $325 million investment in the recently launched "Green Ontario Fund" that is aimed at "reducing greenhouse gas pollution in buildings and industry to help meet Ontario's emission reduction targets."
Ontario's fourth (and final) Cap and Trade Program Auction of Greenhouse Gas Allowances for 2017 will be held on November 29, 2017. This may be the final "Ontario-only" auction, given that the Ontario government has previously indicated its plans as of 2018 to join the the Western Climate Initiative (WCI) auction process that currently includes California and Quebec.