Ontario Passes Legislation That May Ban Door-to-Door HVAC Transactions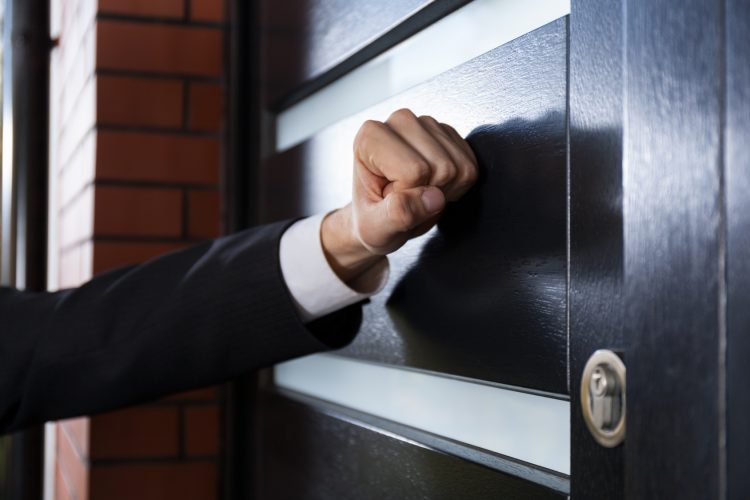 On April 10, 2017, the Ontario government passed Bill 59, titled Putting Consumers First Act (Consumer Protection Statute Law Amendment), 2017. The version of the legislation that was passed is substantially similar to the initial version, which we wrote about in an earlier post, and in a related article focusing on the implications of Bill 59 for consumer finance lenders and lessors.
Among the notable provisions of Bill 59 are amendments to Part IV of the Consumer Protection Act that will allow for regulations to be created to stop door-to-door sales (direct agreements) for prescribed products. Currently, that restriction only applies for water heaters. As we reported earlier, the government plans to create regulations that would ban unsolicited, door-to-door sales of certain household appliances, including water heaters, furnaces, air conditioners and water filters. An April 10, 2017 news release published by the Ministry of Government and Consumer Services indicates that "[t]he government will seek public input to determine the types of household products that would be restricted in door-to-door contracting." No details are provided about the timing of this consultation.
Bill 59 also provides the government with the right to place more restrictions on consumer leases and loans, which are instruments often used to finance the purchase of home energy equipment. New provisions give the government the right to create regulations setting out factors a lender must consider, evaluate and disclose to a borrower before entering into a credit agreement. Other new provisions allow the government to create regulations limiting a lessor's remedies upon early termination of a consumer lease.
As can be seen, many of the key implications of Bill 59 will only be known when any supporting regulations are published. We are not aware that any timeline has been provided for when this may happen.