Ontario Minister of the Environment Revokes Approval of Under-Construction Wind Farm Project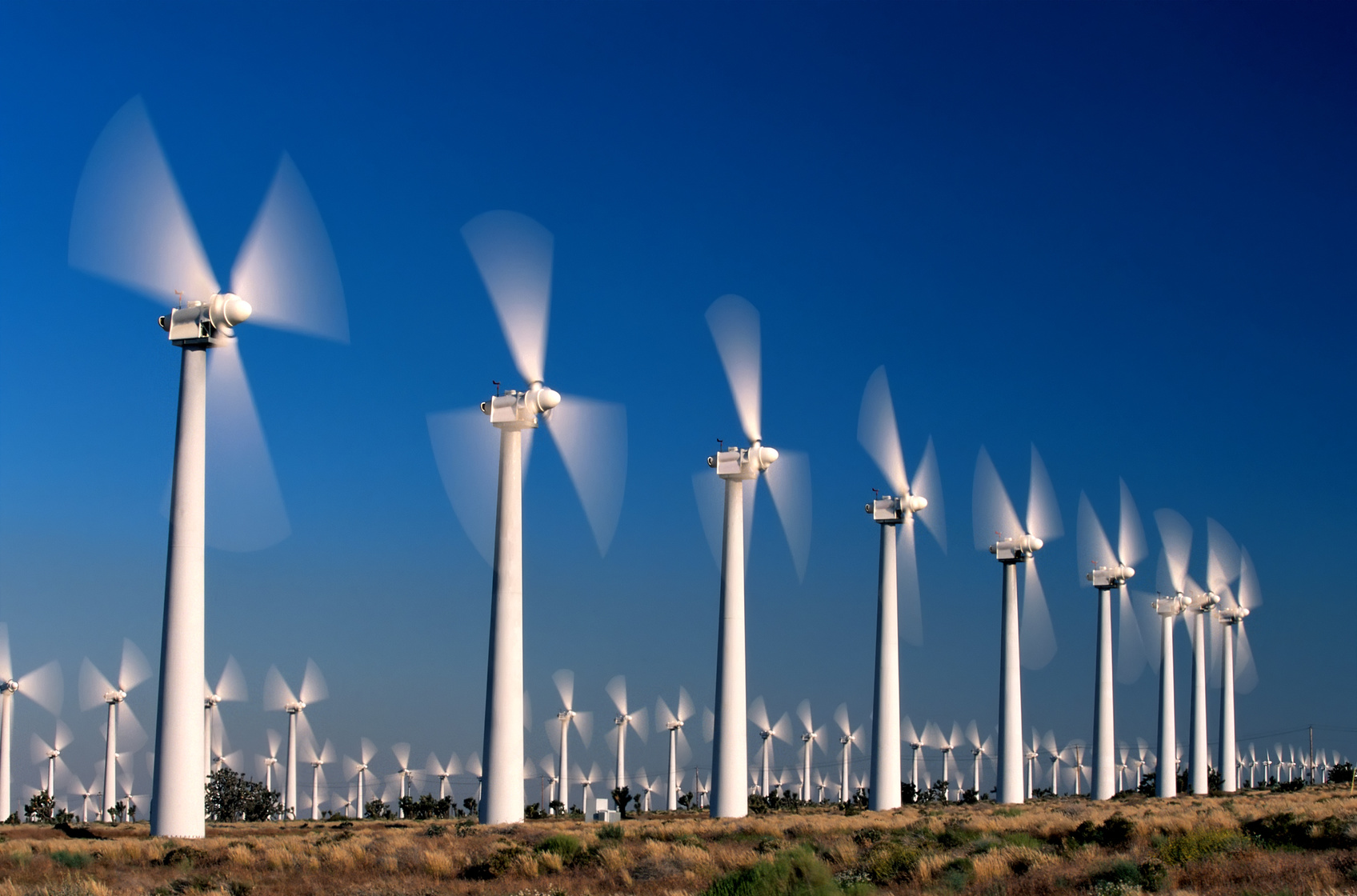 On December 4, 2019, Ontario's Minister of the Environment, Conservation and Parks granted an appeal overturning the approval of the Nation Rise Wind Farm in North Stormont, Ontario. Minister Yurek's decision is notable because the 100MW wind project had been under construction since May 2019. According to a CBC News article, 16 of the 29 turbines for the project "are in some state of construction."
The Nation Rise Wind Farm received a Renewable Energy Approval (REA) from the Ministry of the Environment in May 2018. The REA was the subject of a lengthy appeal brought by a citizens group before the Environmental Review Tribunal (ERT). In a January 2019 decision, the ERT declined to revoke the REA. In coming to this conclusion, the ERT declined to find that the project will cause serious harm to human health or serious and irreversible harm to plant life, animal life or the natural environment, specifically with respect to birds and bats or to groundwater.
In February 2019, the citizens group appealed the ERT decision to the Minister, as permitted under the Environmental Protection Act. As explained by the Minister, in assessing an appeal of a REA under the EPA, the key factors the Minister will consider are whether the approved project will cause: (i) serious harm to human health; or (ii) serious and irreversible harm to plant life, animal life or the natural environment. Where the Minister finds that one or more of the concerns raised meets the harms test, then s/he can consider broader issues related to the public interest in deciding whether to confirm, alter or revoke the decision of the Tribunal.
In August 2019, the Minister asked the parties to the appeal to provide additional submissions on three issues: harm to birds and bats, harm resulting from stray voltage, and harm to human health resulting from noise.
After considering the additional submissions, the Minister determined that, contrary to the ERT's findings, the project will result in localized harm to bats and this should be considered to be serious and irreversible harm to animal life because of the relatively small bat species populations in the local area.
When considering the appropriate remedy, the Minister started by finding that monitoring conditions would not eliminate likely harm to local bats. Taking this into account, the Minister decided that it is in the public interest to revoke the REA for the project, stating: "[c]onsidering this harm together in the context of the minimal contribution the project is likely to have on the electricity supply in Ontario, in my view it is not appropriate to confirm the decision of the Tribunal, but rather amend it to revoke the approval."
The impact of the Minster's decision is to cancel the Nation Rise Wind farm project, even though construction is underway. While there are some similarities to the White Pines project that the Ontario government cancelled last year when it passed the White Pines Wind Project Termination Act, 2018, this case might be viewed differently because the Minister's decision here has indicated reasons why the REA should not have been issued.
The project developer indicates that it is currently considering what remedies it may have against the government (
see here
).