Ontario Liberal MPP Introduces Legislation to Ban Some Door-to-Door Sales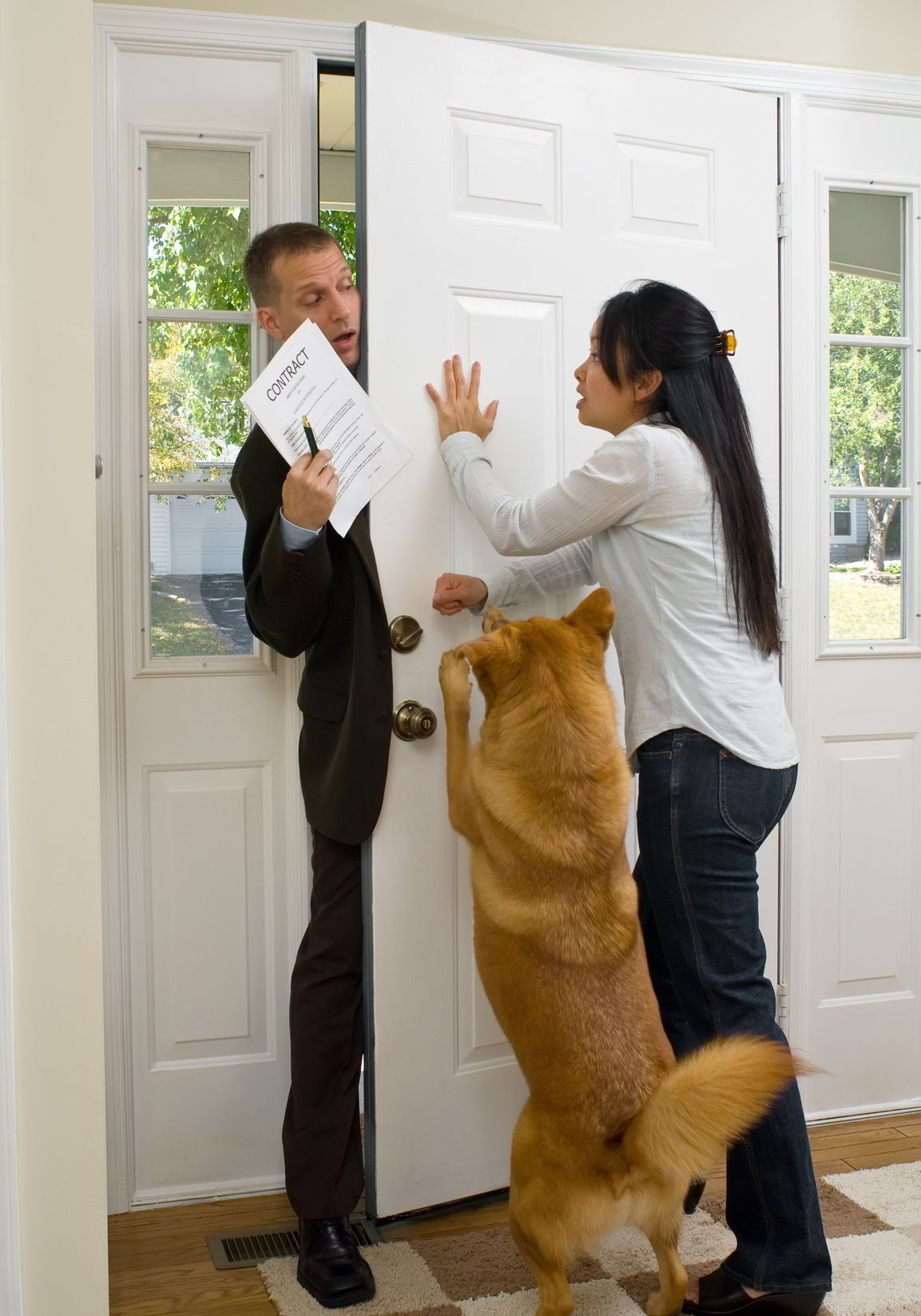 There has been a lot of recent media attention on problems caused by door-to-door sales of energy services products in Ontario (see here and here). As we recently reported, the Ontario Ministry of Government and Consumer Services has taken action against one sales company. This week, we have seen another development. On May 2, 2016, a private member's bill titled "An Act to prohibit door-to-door sales of certain products" (Bill 193) was introduced in the Ontario Legislature.
Bill 193 would ban door-to-door sales and leases of air conditioners, furnaces, water heaters and water treatment devices. Any such sales or rental agreement that is entered into in contravention of the ban would be deemed to be void. This approach is similar to what was enacted in recent changes to the Energy Consumer Protection Act which banned door-to-door sales of electricity contracts (see here). It is not clear, though, why the proposed changes in Bill 193 would not be presented as amendments to Part IV of the Consumer Protection Act, which sets out the rules for door-to-door sales ("direct agreements").
Interestingly, the sponsor of the legislation, Yvan Baker, is a Liberal MPP. Presumably, the fact that the sponsor is a member of the governing party, but the legislation is not government legislation, signals that there is no strong support. We will follow and report upon the progress of Bill 193.