Ontario Issues Canada's Largest Green Bond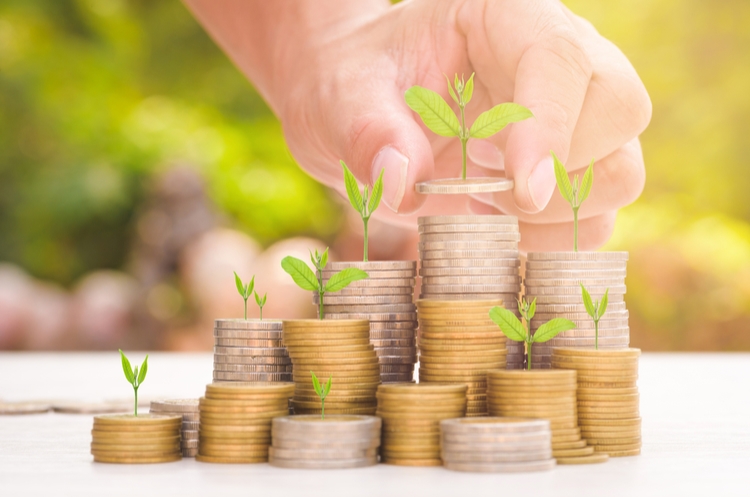 On February 14, the Ontario government announced that it had successfully issued a $1 billion green bond. This is the fourth green bond issued by the Government of Ontario, following three successful earlier green bond issuances: a $500 million four-year issue in 2014, a $750 million seven-year issue in 2016 and a $800 million six-year issue in 2017. The most recent $1 billion issuance is the largest in Canadian history.
As discussed in our earlier post about green bonds, these bonds are like other bonds. The Ontario issuances are backed by the full faith and credit of the province, stand on equal footing with other provincial bonds, and do not confer project-specific risk on bondholders. The sole difference is that funds raised through green bonds are subject to restrictions which limit their use to "eligible projects." Ontario has delineated specific eligible project categories like smart grid infrastructure, clean public transportation and energy efficiency.
The Ontario government's announcement about the most recent green bond issuance details the way that the $1 billion proceeds will be spent. Around three quarters of the proceeds are earmarked for transit projects: Eglinton Crosstown Light Rail Transit (LRT) in Toronto: $407 million; GO Transit Whitby Rail Maintenance Facility: $300 million; York Viva Bus Rapid Transit in York Region: $80 million; and Hurontario LRT in Mississauga and Brampton: $10 million. The balance is to be directed to other infrastructure projects: Joseph Brant Hospital Redevelopment Project Phase 1 in Burlington: $145 million; and Seneca College King Campus Expansion in King City: $50 million.
Given continued market and issuer interest in green bonds (
see here
), we can expect to see further issuances over the coming years. It will be interesting to see whether the Government of Canada,
which has yet to issue green bonds
(though
Export Development Canada
has done so several times), will become an active participant.