Ontario Energy Board Rejects Request for Review of Province's Sale of Hydro One Shares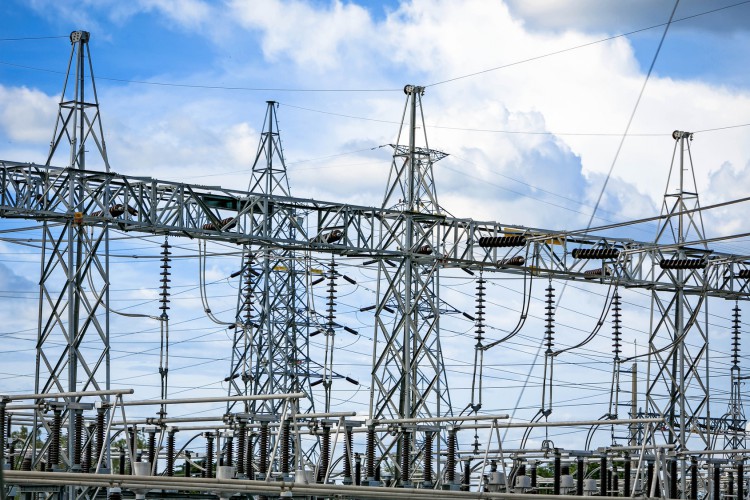 On December 17, 2015, the Ontario Energy Board issued a letter in which it rejected a request that it review the sale of part of the Province of Ontario's interest in Hydro One. A complaint and a request for review had been filed with the Board by the Keep Hydro Public Coalition and the National Farmers Union - Ontario. The complaint related to the transfer of all of the Hydro One Inc. shares held by the Province to Hydro One Limited and the ultimate acquisition of 60 per cent of the shares in Hydro One Limited pursuant to a public offering. A copy of the Board's response to the complaint and request for review can be found here.
Section 86 of the Ontario Energy Board Act, 1998 requires that leave of the Board be granted in order for any person to acquire such number of voting securities of an electricity transmitter or distributor that will result in ownership of more than 20 per cent of the voting securities of the transmitter or distributor. Interestingly, this requirement does not apply to an underwriter who holds voting securities for the purpose of distributing them to the public.
The Board concluded that approval under section 86 is not required for the Province's sale of shares of Hydro One. In this regard, the Board noted that the Initial Public Offering involved 15 per cent of Hydro One's shares, that no further shares have been offered for sale at this time and, further, that the Provincial government has made clear that no single person will be allowed to purchase more than 10 per cent of the shares offered to the public.
The Board was also asked to exercise jurisdiction under section 19 of the statute to initiate a review of the Province's sale of shares. The Board said, though, that its power to "determine all questions of law and fact" under section 19 applies only in respect of a matter otherwise within the Board's jurisdiction that could be decided in the context of an application. Inasmuch as the issues raised with respect to the Province's sale transactions are outside the scope of section 86, there was nothing to trigger the Board's powers under section 19.
In its December 17th letter, the Board confirmed that it has all the tools it needs to set just and reasonable rates for subsidiaries of Hydro One Inc., irrespective of their ownership, and that it retains independent and robust oversight over the rates charged by Hydro One subsidiaries, as well as the reliability and quality of service that these subsidiaries provide to their customers.