Ontario Consults on "Made-in-Ontario Climate Change Plan"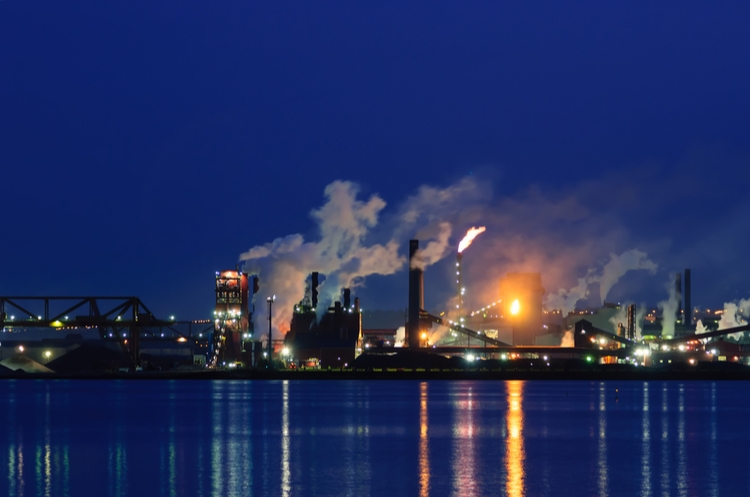 On October 17, 2018, the Ontario government initiated its public consultation process for a new "made-in-Ontario climate change plan." The consultation is consistent with the indication in the (not yet-passed) Cap and Trade Cancellation Act, 2018 that the Minister of Environment, Conservation and Parks will prepare a "climate change plan." The online consultation process invites members of the public to submit comments for consideration.
According to the consultation page, the climate change plan aims to "balance greenhouse gas reductions while supporting economic prosperity and Ontario families." The areas of focus for the climate change plan are said to include:
"Ensuring polluters are held accountable."
Creating "dedicated measures that will efficiently reduce greenhouse gas emissions."
"Unlocking the power of the private sector to finance and drive innovative climate solutions."
Creating an "emissions-reduction fund to invest in technology-based and other solutions to reduce emissions in Ontario."
"Finding a balanced solution that puts people first, makes life more affordable for families, and takes Ontario's role in fighting climate change seriously."
As we have discussed in a previous post, it can be expected that the new climate change plan will be part of Ontario's challenge to the federal government's carbon tax (see here). In that regard, it will be interesting to see what "dedicated measures" are proposed by the Ontario government to "efficiently reduce greenhouse gas emissions".