Ontario Announces Fair Hydro Plan to Reduce Electricity Bills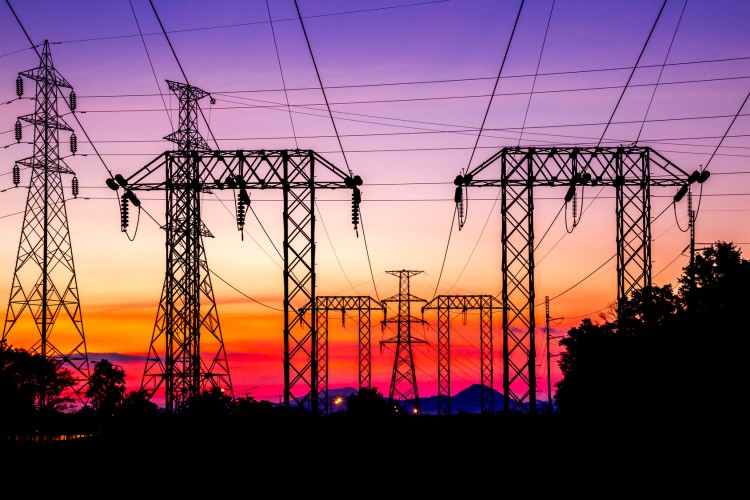 On March 2, 2017, Premier Wynne announced the Fair Hydro Plan that is intended to reduce residential electricity bills in Ontario by 17%. Ontario's government says that when these savings are combined with the removal of the Ontario portion of HST on electricity bills (discussed in an earlier post), the total savings will be 25% for most residential customers. There will be additional savings for some low-income consumers and some customers in remote and rural areas. The reduced bills are promised for the summer of 2017.
There are several components to the Fair Hydro Plan that will contribute to the promised reduction in electricity bills.
Much has already been written about the government's decision to refinance the Global Adjustment and spread the costs of current 20-year generation contracts over a longer term (up to 30 years). As explained in recent articles (here and here), this will lower current costs, but will increase lifetime costs for these contracts (because the refinancing will cost up to $1.4 billion per year).
There are a couple of other aspects of the announced Fair Hydro Plan that have received less attention, but which are notable from an energy regulation perspective.
One such item is the government's decision to transfer certain expenses from being ratepayer funded to become funded through tax revenues. A key example is the Rural or Remote Rate Protection (RRRP) that provides a subsidy to rural and remote customers who face higher distribution costs as compared to urban areas. The Ministry of Energy has announced that the RRRP will be expanded to apply to a greater number of customers served by LDCs with the highest rates. At the same time, the costs associated with the RRRP will be transferred to the tax base and removed from electricity bills. Another example is the Ontario Electricity Support Program (OESP), which provides credits to low-income consumers to reduce their electricity bills. The Ministry of Energy has announced that the amount of the OESP credits will increase by 50%, and all the associated OESP costs will be transferred to the tax base. According to the Ministry of Energy, the annual costs to taxpayers from moving these expanded programs to the tax base will be in the range of $2.5 billion. That amount also includes impacts of a First Nations On-Reserve Delivery Credit and an Affordability Fund to support low-income consumers participating in conservation programs. The logic of these moves seems clear - the programs being transferred to the tax base are social in nature, and it is understandable that such programs would be funded by general government revenues, rather than by ratepayers.
Another item of note is seen in an Ontario Ministry of Energy backgrounder, titled "Energy Sector Efficiencies," that was released as part of the Fair Hydro Plan documents. According to that document, "Ontario's commitment to lowering energy costs for ratepayers would include working with the province's agencies to identify opportunities to drive efficiency and productivity improvements." Among other things, the backgrounder indicates that:
The Ontario Energy Board (OEB) will identify opportunities for cost efficiencies by:

encouraging shared partnerships on services between utilities;

reviewing business cases supporting OEB regulatory requirements to reduce red tape and eliminate costs that are creating cost pressures for utilities; and

looking at opportunities to drive further efficiencies for utilities, including the use of innovative technologies and business processes.

The Independent Electricity System Operator has begun a market renewal project to enhance efficiency an d performance of the wholesale electricity market, and this will save at least $200 million per year starting in 2021.

The Ministry of Energy's Long-Term Energy Plan will only commit resources where demand needs are clear, and will ensure that future procurements are focused on outcomes rather than technologies. This will increase competition and innovation, and will lower costs.
While the Ministry of Energy does not provide any overall target as to the savings to be achieved through the "Energy Sector Efficiencies," the implication is that the listed items will assist in mitigating future electricity bill increases.
Many of the elements of the Fair Hydro Plan will require legislative and policy changes from the government and energy agencies. Given the stated plan for electricity bill reductions to be seen by Summer 2017, we can expect to see the necessary changes introduced in the coming weeks.