OEB Will Update Filing Requirements for Natural Gas Rate Applications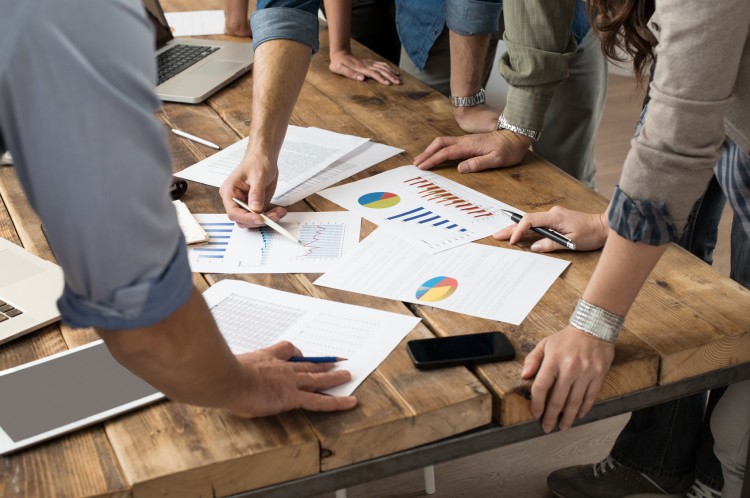 The Ontario Energy Board announced on March 7, 2016 that it will be updating its filing requirements for natural gas rate applications.
In October 2012, the OEB issued a Report on a Renewed Regulatory Framework for Electricity Distributors (RRFE) and, subsequently, the Board followed up on this initiative with additional guidance for electricity distributors, including a Report on Rate Setting Parameters and Benchmarking (December 4, 2013) and a Report on Performance Measurement (March 5, 2014).
The RRFE Report indicated that, in due course, the OEB would provide further guidance regarding the application of the policies in the Report to electricity transmitters. Earlier this year, the OEB updated its filing requirements for electricity transmission applications and, in doing so, it set out what it called "the initial steps toward the integration of core RRFE concepts into the rate application process for transmitters."
Now the Board will be turning its attention to incorporating key principles of the RRFE into updated filing requirements for gas distributors. In line with the RRFE Report, the available rate-setting methodologies for natural gas distributors will include the Custom Incentive Rate-setting (IR) model and the price cap IR model. The Board expects that the updated filing requirements for gas distributors will be issued in time to be used by the gas distributors for their 2019 applications. Also, the updated filing requirements will reflect the outcomes-based approach of the RRFE and will address key areas of the RRFE approach, such as benchmarking, performance monitoring and customer engagement.