OEB Varies Prior Decision Related to Sharing Property Sale Proceeds With Ratepayers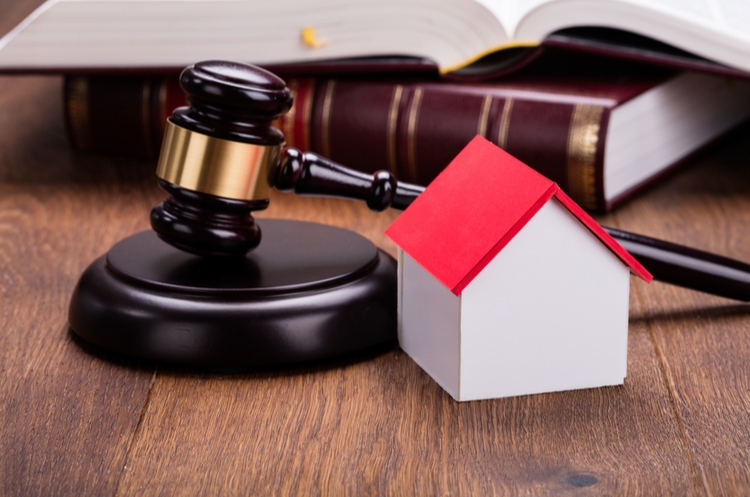 On February 22, 2018, the Ontario Energy Board issued a Decision and Order reversing certain determinations made by a prior OEB panel about the sharing of proceeds from a property sale. This Review Motion Decision is the conclusion of a very lengthy motion to review and vary a July 2016 OEB Decision in Milton Hydro's 2015 Cost of Service Rate Application.
As we described in an earlier post, the OEB's original decision (dated July 28, 2016) addressed in some detail a series of issues arising from the acquisition and renovation of a building for office and storage purposes by Milton Hydro. Among other things, the OEB found that Milton Hydro had realized an inappropriately low sale value for a property rendered redundant by the acquisition of the new property and, on this basis, determined that the capital gain from the sale of the redundant property was higher than presented by Milton Hydro. The entire amount of the capital gain, as recalculated by the Board, was applied as a credit or reduction to the rate base value of the new property.
In the Review Motion, Milton Hydro asserted that the OEB made errors, including around the fair market value of the property being sold and in finding that the entire profits should be credited to ratepayers.
The majority of the OEB review panel (2 members) agreed with Milton Hydro and granted the Review Motion. These members found that the OEB should have considered the deemed sale price of the property, and erred when it held that Milton Hydro should have achieved a higher sale price. In coming to this conclusion, the majority accepted and considered additional evidence about the appraisal value of the property. Furthermore, the majority of the OEB review panel found that Milton Hydro was only required to credit ratepayers with half of the sale proceeds, because only half of the property being sold had been paid for by ratepayers. In coming to this determination, the majority indicated that there was nothing in the record of the case that would support a departure from one of the OEB's "key regulatory principles," which is that benefits follow costs.
The minority decision takes a different approach. The dissenting member provided lengthy reasons explaining why the original decision should (for the most part) not be disturbed. The main premise is that under the "reasonableness" standard of review, the OEB review panel cannot substitute a different decision as long as the original decision falls within a range of reasonable outcomes. In the dissenting member's view, the majority improperly substituted their preferred outcomes when the determinations being reversed were within a range of reasonable outcomes.
While perhaps unlikely, it will be interesting to see whether any ratepayer group or other interested party decides to appeal the OEB's Decision and Order in the Review Motion to Ontario's Divisional Court.