OEB to Hear Review Motion Regarding Electricity Distributor's Proposal for New Office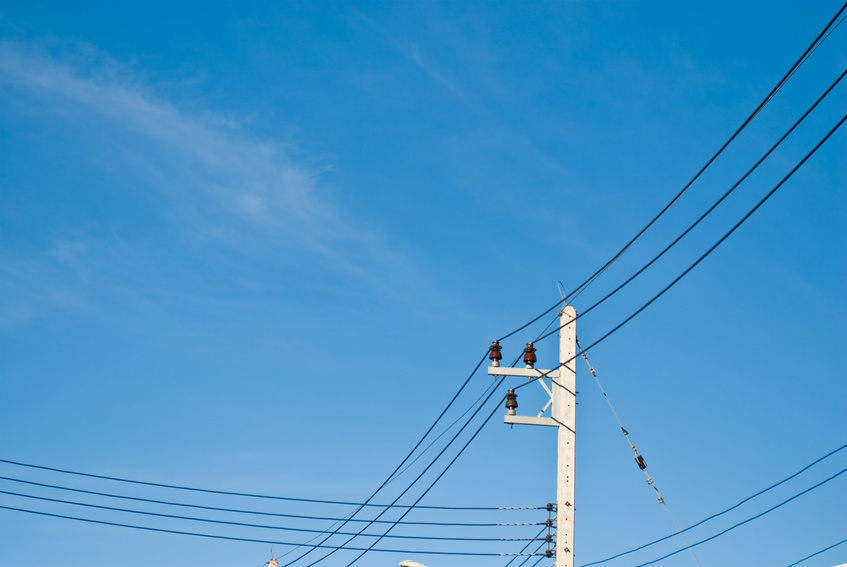 In August 2019, the Ontario Energy Board issued procedural orders with respect to the hearing of a motion for review of its earlier decision on an application made by Energy+ Inc. for approval of an Advanced Capital Module project.
Energy+ requested ACM approval for a proposed capital expenditure of $8.1 million to renovate and convert an existing heritage building into an administrative office. In its decision regarding the proposed project, the OEB applied the three ACM criteria of materiality, need and prudence. The OEB found that the materiality and need criteria had been met, but that there was insufficient evidence to approve a capital budget of $8.1 million as prudent. Among other things, the OEB expressed concern that the cost estimate was higher than comparators, that there was significant uncertainty regarding the cost estimate and about the quality of Energy+'s estimates. The OEB said that it would approve only $6.5 million for the ACM, but that Energy+ would have the opportunity to address any deviation in its subsequent rate application for the year in which the project comes into service.
Energy+ brought a motion to review and vary the OEB decision on the ACM issue and on another unrelated issue. The OEB issued a Notice of Hearing and Procedural Order in which it dismissed the motion for review on the unrelated issue, but determined that it would hear both the threshold issue and the merits of the motion on the ACM issue in a single round of submissions. In a second Procedural Order, the OEB granted an extension of time for Energy+ to file further evidence in support of the threshold question and the merits of the motion and it set a schedule for an interrogatory process on the additional evidence and for submissions on the motion.