OEB Requires Production of Documents from Expected Witnesses in Enforcement Proceeding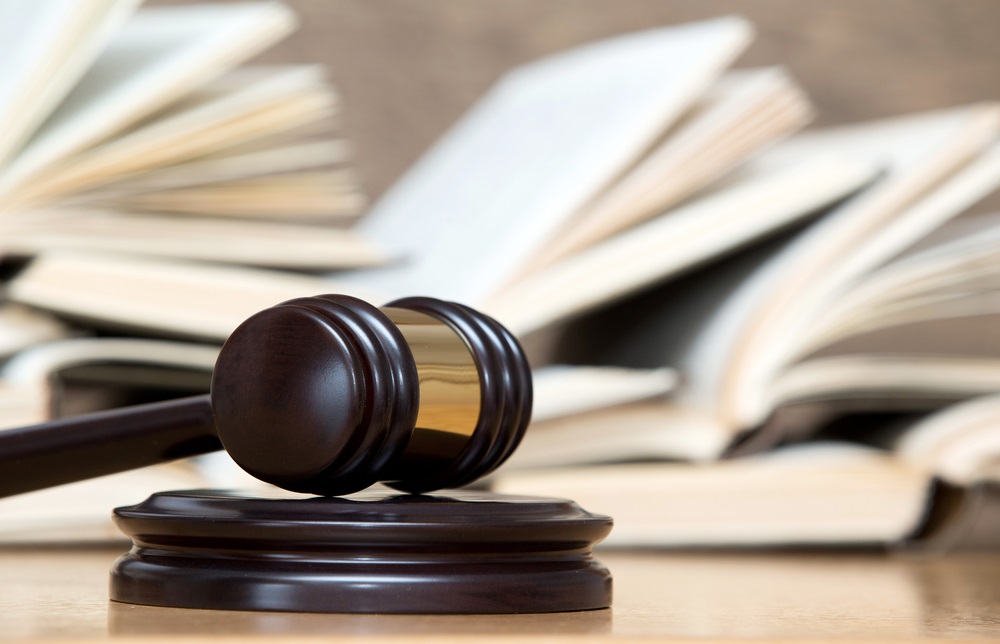 The Ontario Energy Board (OEB) issued a decision on August 28, 2017 with respect to a motion for production of documents and other information in an enforcement proceeding.
The enforcement proceeding was commenced by the OEB when it issued a Notice of Intention to make a compliance order against a licensed electricity retailer and gas marketer. The Notice indicated that the intended compliance order would require the retailer/marketer to take immediate and appropriate measures to ensure that its salespeople comply with applicable requirements, to refund money to affected consumers and to pay an administrative penalty.
The retailer/marketer brought a motion seeking the production of certain documents and other information from "OEB Expected Witnesses". The OEB held an oral hearing on the motion, following which it granted the request for an order requiring production of documents from three OEB Expected Witnesses, but did not grant the request for production of information not in documentary form.
At the outset of the oral hearing of the motion, the retailer/marketer accepted that, while the OEB's Rules of Practice and Procedure for Enforcement Proceedings authorize the OEB to make an order compelling the production of documents from third parties, there is no authority in the Rules or the Statutory Powers Procedure Act to order pre-hearing discovery of third parties. In its Notice of Motion, the retailer/marketer had sought an order requiring two of the OEB Expected Witnesses to provide names and contact information for people referred to in witness statements, but no such relief was included in a draft order submitted by the retailer/marketer, which indicated that it would pursue the names in cross-examination or otherwise at the hearing of the enforcement proceeding. In the circumstances, the OEB did not order disclosure of the names, but it explicitly said it was making no finding about whether it has jurisdiction to make such an order.
On the issue of production of documents from the OEB Expected Witnesses, the OEB said that the retailer/marketer is entitled to know the case against it. Based on the evidence, the OEB found that it was unclear whether the retailer/marketer had received all relevant documents in the possession of the OEB Expected Witnesses. The OEB concluded that an order for production against three OEB Expected Witnesses was appropriate to ensure that all relevant documents would be produced. The OEB said that, if any of the three people had in fact produced all relevant documents, a simple letter advising the retailer/marketer of that fact would suffice to comply with the order. Given that the documents sought by the retailer/marketer were standard business records and not particularly sensitive or personal, and there had been no suggestion by the OEB Expected Witnesses that they would be harmed by directly producing documents to the retailer/marketer, the OEB ordered that the three OEB Expected Witnesses produce relevant documents to the retailer/marketer.