OEB Requires More Detail Regarding Operational Concerns Identified in Settlement Proposal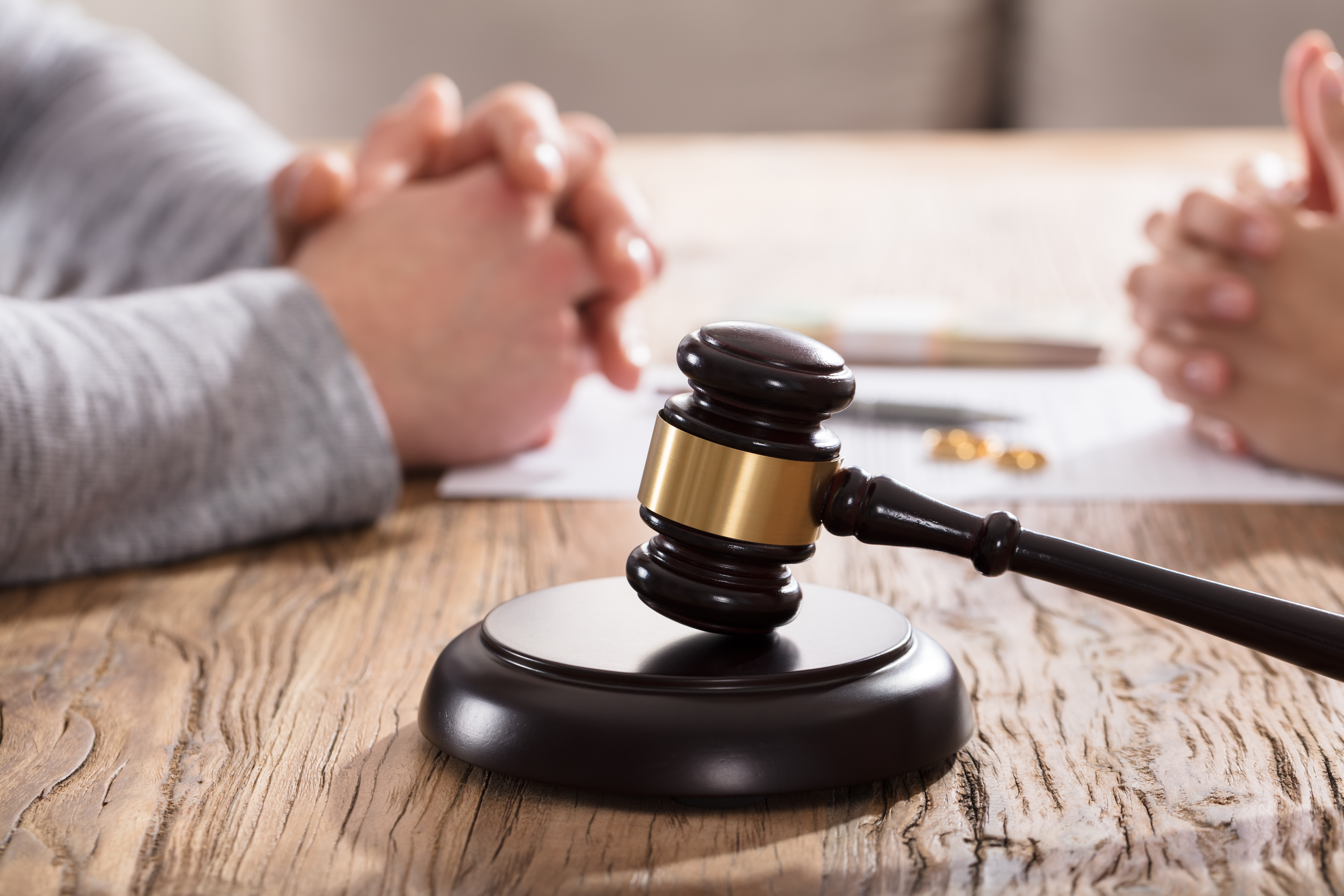 The OEB issued a decision on August 24, 2017 in which it directed the parties to a Settlement Proposal to make best efforts to revise the Settlement Proposal to provide more information on the nature of operational concerns referred to in it.
The decision arose out of a rates application filed by an electricity distributor, E.L.K. Energy Inc. E.L.K. Energy sought approval of rates on the basis of the OEB's Price Cap Incentive Rate-setting (IR) model. That is, E.L.K. Energy's application for approval of rates over five years proposed an initial year of approved base rates followed by four years of Price Cap rate adjustments.
Following a settlement conference in the proceeding, the Settlement Proposal was filed with the OEB on June 29, 2017. The Settlement Proposal reflected the agreement of E.L.K. Energy to withdraw most of its application and the agreement of parties that rates be set using the OEB's Annual IR Index methodology. E.L.K. Energy also agreed to undertake a regulatory audit, an operational review and an asset condition assessment prior to its next cost of service rebasing application.
In the decision, the OEB said that it would not accept the Settlement Proposal, which the OEB said was in essence a new application using a different rate setting methodology than originally filed. The OEB found that the information provided in the Settlement Proposal to withdraw the initial Price Cap cost of service application and replace it with an Annual IR Index application was not sufficient for it make an informed decision.
The OEB noted that the Settlement Proposal identified a number of concerns regarding E.L.K. Energy's internal processes and procedures, but found that the Settlement Proposal did not provide sufficient information on the reasons why these concerns were raised. The OEB directed the parties to make best efforts to provide more information on the nature of the operational concerns, supported by examples where applicable, and an overview of the plans to address them. The OEB said that the required details will inform its decision regarding the proposal to withdraw the initial application and replace it with the Annual IR Index application.
The OEB also directed that a revised Settlement Proposal be submitted within 30 days of the date of its decision. Further, the OEB directed that, within the same 30 day period, OEB staff consult with E.L.K. Energy to validate the rate model and information provided to support the Annual IR Index application.