OEB Issues New Reporting Requirements for "Major Events"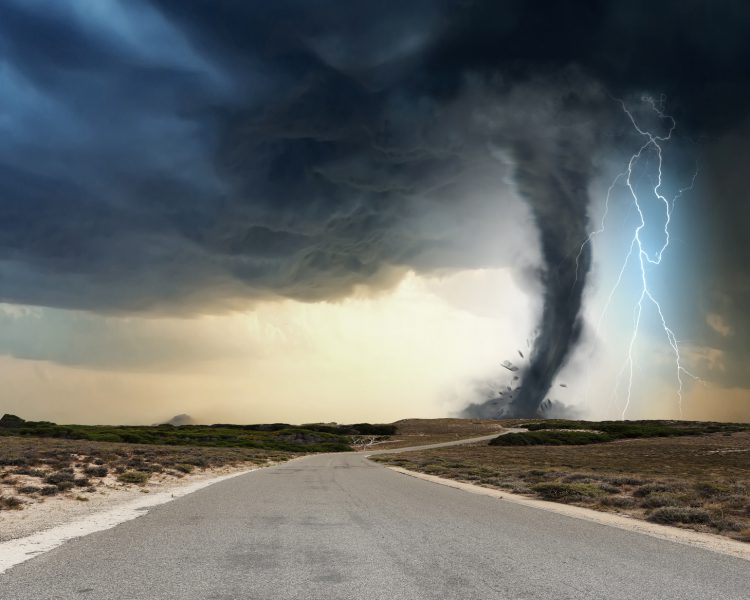 As we discussed late last year, the Ontario Energy Board has signalled that it wants to focus on "Major Events" and their impact on electricity distributor reliability and performance. "Major Events" are extraordinary occurrences out of a distributor's control that cause significant disruptions on the distribution system. Examples are major weather-related events such as ice storms, major floods and tornadoes.
On May 3, 2016, the OEB issued a Notice of Amendments to the Electricity Reporting and Record Keeping Requirements (RRRs) regarding System Reliability. This Notice sets out new and updated requirements for reporting of "Major Events." These new requirements generally follow the approach suggested in the OEB's earlier Report titled "Electricity Distribution System Reliability: Major Events, Reporting on Major Events and Customer Specific Measures." There are, however, a number of areas where changes from the approach suggested in the Report have been made to address comments received from stakeholders.
The OEB will define a "Major Event" as follows:
"... an event that is beyond the control of the distributor and is:
a) unforeseeable;

b) unpredictable;

c) unpreventable; or

d) unavoidable.
Such events disrupt normal business operations and occur so infrequently that it would be uneconomical to take them into account when designing and operating the distribution system. Such events cause exceptional and/or extensive damage to assets, they take significantly longer than usual to repair, and they affect a substantial number of customers."
The OEB's Notice of Amendments emphasizes that it views "Major Events" to be "rare events." As a result, the criteria for what constitutes a "Major Event" are "strict" (to use the OEB's phrase). The OEB's Notice also emphasizes that a "Major Event" must be closely tied to causes that are outside of the distributor's control. This addresses an apparent concern that otherwise, a distributor may be able to exclude outage events that could have been minimized through good asset management practices.
There are two main implications of the OEB's focus on reporting for "Major Events."
The first is a requirement for distributors to provide notice of and details about any "Major Event." The changes to the RRRs will require a distributor to file a report within 60 days of a Major Event (with a possible extension to 90 days). This report will identify the Major Event and provide written answers to 28 listed questions about how the distributor prepared for, reacted to and recovered from a "Major Event."
The other item is a change to the way that distributors will report certain items within the RRRs. Starting for 2016 reporting (to be filed in April 2017), distributors are to separate out impacts of Major Events in reporting of System Average Interruption Duration Index (SAIDI) and System Average Interruption Frequency Index (SAIFI).
The changes to the RRRs set out in the Board's Notice of Amendments are effective immediately.