OEB is directed to Review Ontario's Transportation Fuel Market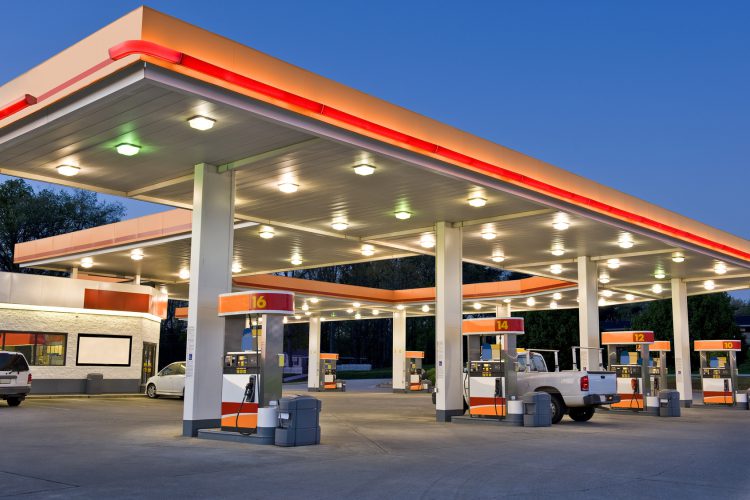 On November 9, 2016, Minister of Energy Thibeault directed the Ontario Energy Board (OEB) to conduct a review and prepare a report about Ontario's retail transportation fuels market (gasoline and diesel). The OEB is required to review and report on three main topics:
The extent and causes of retail gasoline/diesel price variations over time and between regions within Ontario;

How Ontario compares with pricing and markets in other jurisdictions; and

The information available to consumers about pricing and price variations.
One concern that prompted Minister Thibeault to order this review is the impact of variations in retail fuel pricing in different regions of the province (especially northern Ontario). The fact that Minister Thibeault's announcement was made in Sudbury underlines the Government's focus on that concern.
It is not at all clear what the OEB or the Government can or will do with the OEB's report on Ontario's transportation fuel market. The OEB's governing statute (the Ontario Energy Board Act) does not confer powers on the OEB related to retail transportation fuels. Further, as noted in the Government's own press release, overseeing competition in Ontario's gasoline market is the responsibility of the federal Competition Bureau. According to a news article about this announcement, Minister Thibeault is not intending to regulate gasoline pricing, but the Government does want more transparency about what drives gasoline pricing.