OEB Expands Rate Review to Include Energy Retailer Service Charges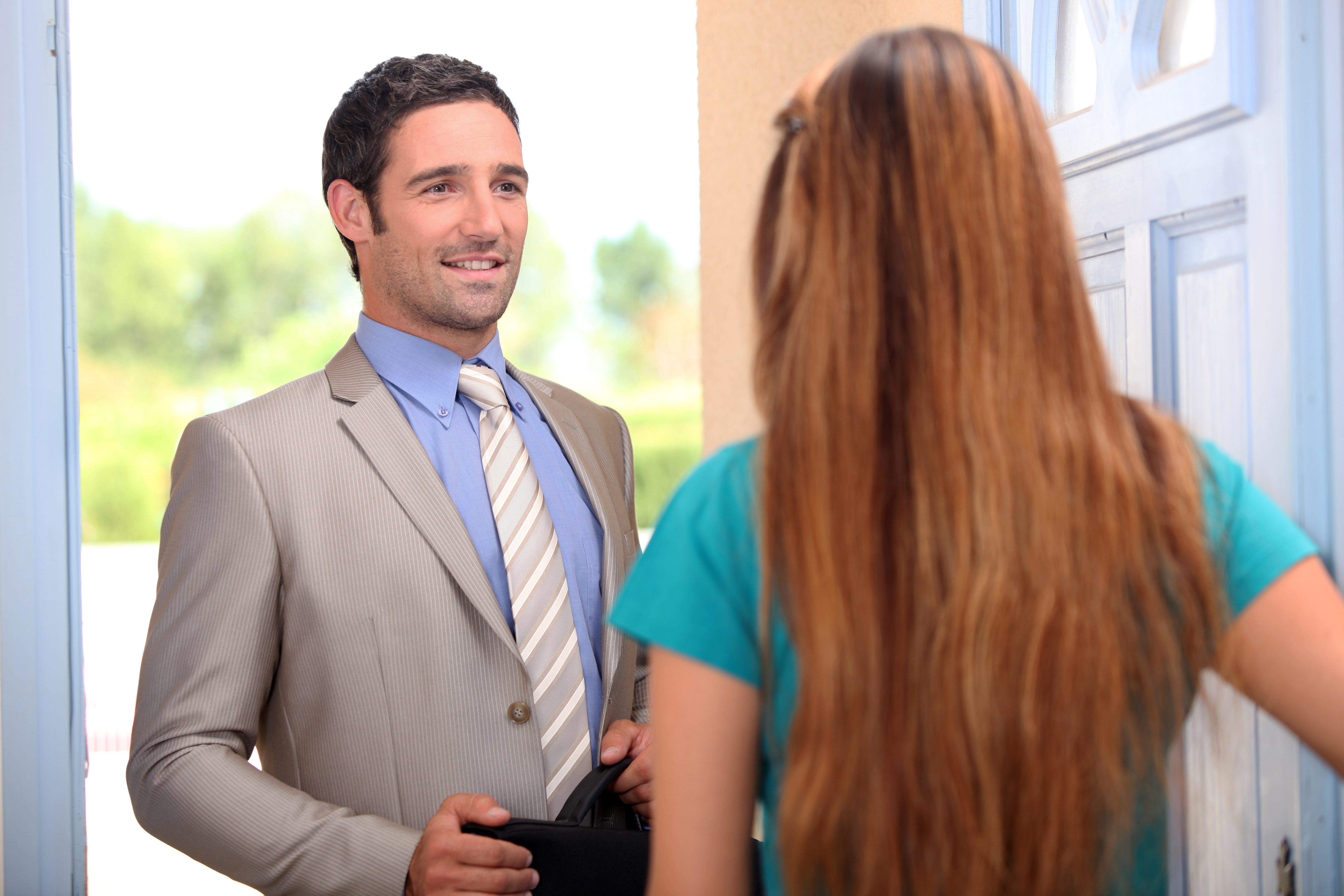 On May 31, 2017, the Ontario Energy Board (OEB) released a letter stating its intention to review and update Energy Retailer Service Charges for both electricity and natural gas distributors. The review is the second phase of a larger initiative undertaken by the OEB to reevaluate miscellaneous rates and charges applied by electricity distributors to their customers.
The project was first announced by the OEB in a November 2015 letter and began with a comprehensive assessment of wireline pole attachment fees. In earlier posts (here and here), we discussed the pole attachment fee review process as well as some of the related proceedings. Final recommendations for pole attachment fees have yet to be announced. The last of four meetings of the pole attachment working group (PAWG) was held in January 2017, with PAWG participants directed to submit commentary to the OEB on a table of issues. The carriers who participated in the PAWG submitted their commentary in March 2017, along with a letter to the OEB secretary expressing concerns about the efficacy of the PAWG process.
The addition of Energy Retailer Service Charges to the OEB review does not come as a surprise. These fees allow distributors to recover costs associated with establishing service agreements, processing service transaction requests and providing consolidated billing. In the case of electricity distribution, these charges have not been revised since the energy markets were first opened in 2002. According to the OEB, Energy Retailer Service Charges for natural gas have likewise not been subject to review for some time.
The long interval since these fees were last reviewed is not the sole motivator for including Retail Service Charges in the OEB's miscellaneous rates review. In a December 2016 notice, the OEB summarized various amendments to both the Retail Settlement Code and the Gas Distribution Access Rule, which were aimed at improving protections for consumers with fixed-price energy contracts. Specifically, the amendments required distributors to provide written notice to low-volume consumers confirming that they are using a contracted energy supply. The OEB's May 31 letter notes that distributors should be able to recover the transactional cost of sending these notices. Accordingly, the Energy Retailer Service Charges review will contemplate a new fee for this purpose.
As with the pole attachment fee review, the OEB plans to establish a working group to discuss revisions to existing Energy Retailer Service Charges. The review process will leverage the technical expertise of the working group to determine the most appropriate methodologies for resetting fees as well as possible mechanisms for updating fees in the future. The OEB anticipates working group meetings to commence in the summer or fall of 2017, and is currently seeking participants who represent energy distributors, retailers and consumer groups. Candidates who wish to nominate a representative to the working group should contact the OEB Secretary by June 14, 2017.