OEB Approves Capital Funding Requests by Two Electricity Distributors for a Shared Building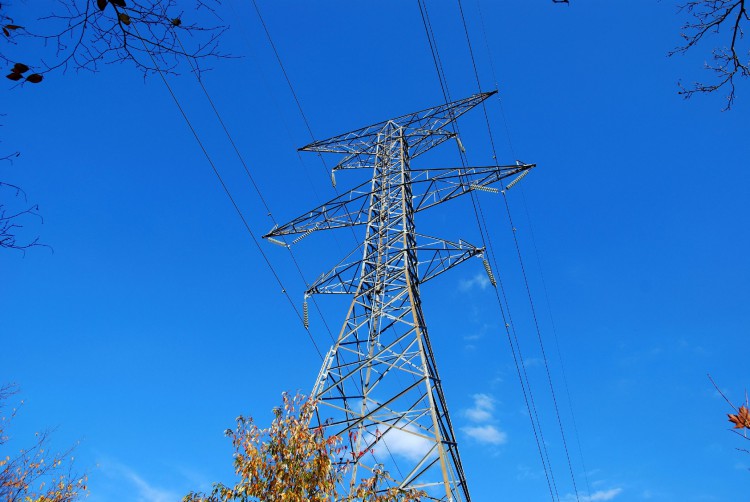 On January 23, 2020, the Ontario Energy Board issued its decision in respect of Incremental Capital Module ("ICM") applications made by two electricity distributors, Brantford Power Inc. and Energy+ Inc. As stated in the decision, the OEB's ICM policy was established to address the treatment of a distributor's capital investment needs that arise during a Price Cap Incentive Regulation Plan and that are incremental to a calculated materiality threshold.
Brantford Power proposed to consolidate its staff from other facilities into a new administration and operations centre. In order to replace its previous operations centre, Energy+ entered into a Memorandum of Understanding with Brantford Power to search for a new facility that could be shared and jointly used. Both distributors sought OEB approval of ICM funding in respect of the new building: Brantford Power proposed to lease out any extra space and did not request any ICM funding in respect of the excess space that it intended to lease; space allocated to the exclusive use of Energy+ was leased by Brantford Power to Energy+ through a finance lease and Energy+ requested ICM funding only for the finance lease portion of its costs.
The OEB approved the ICM funding requests by both distributors. While the eligibility of the Energy+ finance lease for ICM treatment was challenged during the proceeding, the OEB noted that its practice has been to include finance leases in rate base when setting rates. The OEB found it reasonable to provide ICM funding for a project that meets all of the ICM criteria and that would be expected to be part of the future rate base for the utility.