OEB Allows Greenfield South Power Corporation to Bypass Union Gas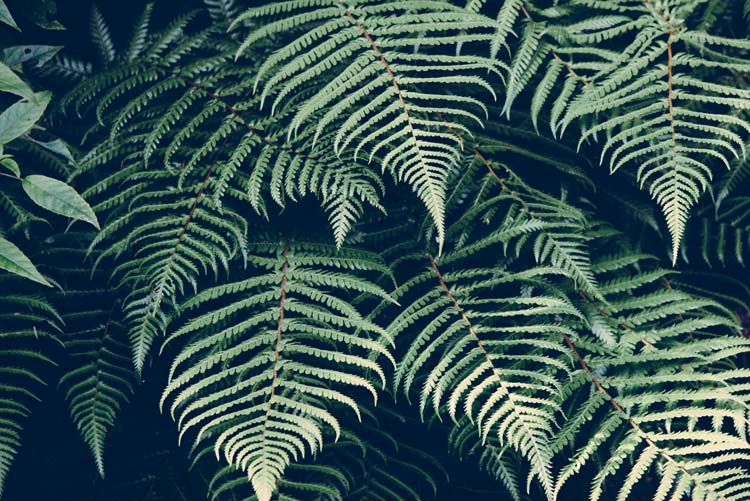 On April 2, 2015, the Ontario Energy Board issued a decision allowing Greenfield South Power Corporation to construct a pipeline and facilities to connect its natural gas fired power plant to the Vector Pipeline Limited Partnership pipeline. This decision allows Greenfield to "bypass" the Union Gas Limited distribution system, and the approval was granted over Union Gas's objections. A copy of the decision is found here.
As recognized in the Greenfield decision, a gas distributor who holds a "Certificate of Public Convenience and Necessity" for a designated area usually has the exclusive right to provide gas distribution service to all interested parties in that area. Otherwise, uncertainty would be created because the distributor would be reluctant to support any expansion of the existing system with no assurance that customers would attach. If that were the case, the public interest would not be served and existing customers could be harmed. An applicant may request approval to bypass the incumbent distributor's system and directly connect to an existing upstream pipeline, but must justify why this is in the public interest. The OEB has granted approval to bypass the incumbent distributor where the services to be provided by the incumbent distributor do not meet the new customer's needs, and where there will be minimal impact on existing customers from allowing the new customer to directly connect to another gas pipeline.
In the Greenfield case, the OEB accepted the applicant's evidence that Union Gas could not provide the particular service attributes that Greenfield wished to receive. The OEB found that the applicant was uniquely positioned to provide such evidence. The OEB also found that there would be little, if any, impact on other Union Gas customers from permitting Greenfield to directly connect to the Vector pipeline.
It is not clear that the Greenfield decision will prompt further bypass applications. The bypass approval given in this case can be justified based on the circumstances of the case, including the fact that the Vector pipeline actually passes across Greenfield's property. However, one can expect future bypass applicants to refer to the Greenfield case. Among other things, future applicants will be sure to lead evidence about why the incumbent distributor's services are insufficient, and will rely on the OEB's finding that bypass approval can be given where minor negative impact on existing ratepayers is expected to be offset by direct benefit to the applicant.