NEB Says Energy East Application Too Complicated Even for Experts to Navigate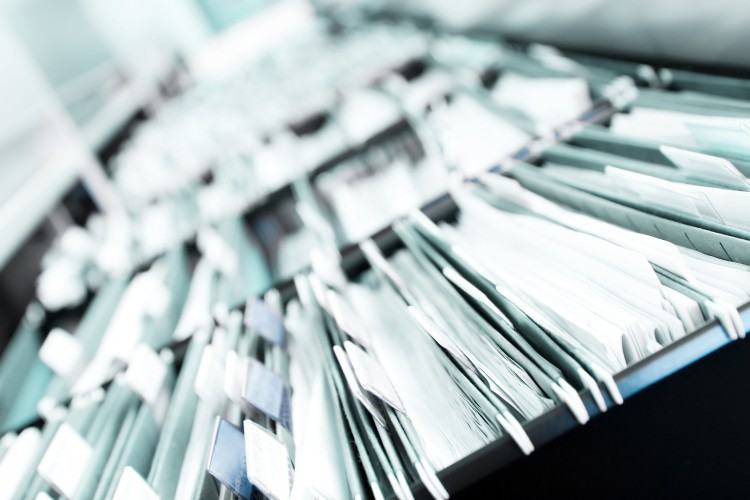 The NEB is concerned that the Energy East application, in its present form with numerous supplemental reports, project updates, errata and amendments coupled with the sheer volume of information presented, is difficult even for experts to navigate. The Board is also concerned that it will be even more difficult for the general public to comprehend and that this may impact the fairness and efficiency of the hearing process.
On February 2, 2016, the NEB directed TransCanada Corp. to file a revised and consolidated version of the Energy East application. The Board emphasized that it was not looking for a new application, simply a repackaging of information already filed so that it is up-to-date and easily searched and referenced.
The Board requested that the expected filing date of the consolidated version be provided along with the proposed table of contents by February 17, 2016.