NEB Moves Closer to Resuming its Review of the Energy East Proposal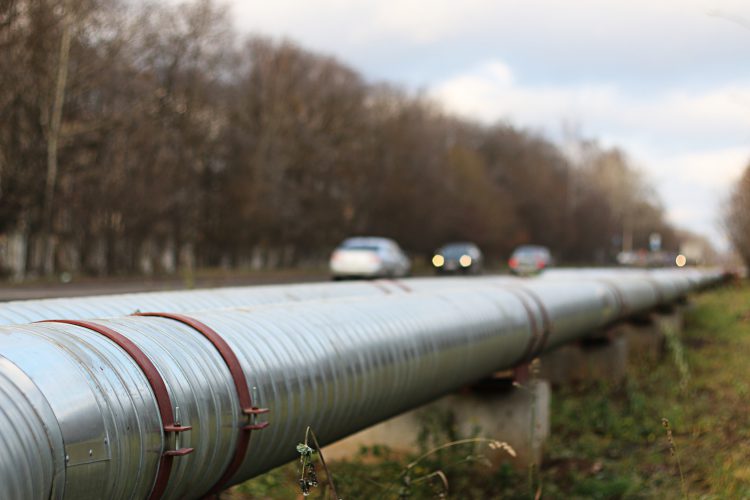 On January 10, 2017, the National Energy Board (NEB) announced the appointment of the three new panel members who will consider TransCanada's Energy East pipeline project. The hearing panel will be composed of presiding member Don Ferguson, along with Carole Malo and Marc Paquin.
The NEB's announcement follows the abrupt suspension of the Energy East hearing process in September 2016 when the previous hearing panel stepped down after questions were raised about potential conflicts of interest.
It is not clear whether the new hearing panel will endorse and follow the July 20, 2016 Hearing Order for Energy East. As described in a recent news article, at least one environmental group has filed a Notice of Motion (found here), arguing that the current hearing process should be terminated because there is a reasonable apprehension of bias associated with the previous hearing panel and any decisions that they made. The implication is that the process should have to be restarted, rather than resumed.
As we discussed in an earlier post, the existing Hearing Order sets out a process that will allow the NEB's report on the project to be issued by March 2018 (within the prescribed 21-month timeframe), and includes an Issues List indicating the items that the NEB will consider. If the new hearing panel does continue the process previously approved, then the next steps will be the resumption of panel sessions in Montreal, followed by sessions in seven other cities in Quebec, Ontario, Manitoba, Saskatchewan and Alberta. After the panel sessions are complete, then the discovery, oral hearing and argument phases would proceed. Presumably, even if there is no change in the process steps to be followed, there will have to be updates to the dates set out in the Hearing Order, and potentially an extension to the date for the NEB's report on the project.