NEB Makes Key Pipeline Safety Standard Available For Free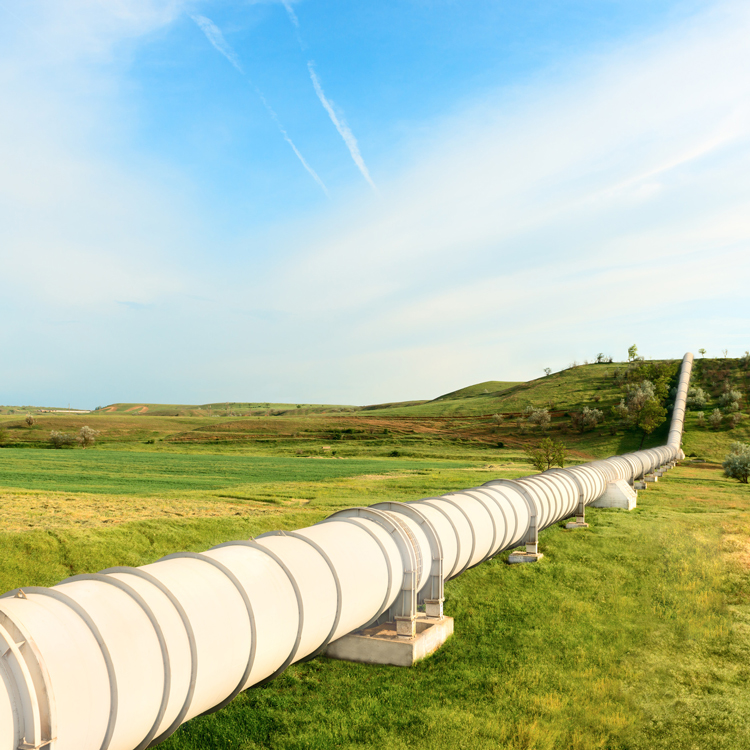 On April 6, 2017, the National Energy Board (NEB) announced that it is launching a one-year pilot project to make a key pipeline safety standard available to the public free of charge. Up to this point, the Oil and Pipeline Safety Systems Standard from the Canadian Standards Association (CSA Z662) has only been available through paid services or by visiting the NEB in person.
CSA Z662 is a detailed document with over 500 pages setting out requirements around the technical aspects of design, construction, operation, deactivation and abandonment of oil and gas pipeline systems.
The requirements of CSA Z662 are incorporated by reference into the NEB's Onshore Pipeline Regulations, so that the requirements are applicable to NEB-regulated oil and gas pipelines. As pointed out in the NEB's news release, pipeline companies must follow CSA Z662 when they submit an application for a new project.
In Ontario, all persons who are subject to the Technical Standards & Safety Authority (TSSA) Oil and Gas Pipeline Systems Regulation are required to comply with CSA Z662. This was confirmed in the Oil and Gas Pipeline Systems Code Adoption Document Amendment issued in July 2016.
Interested persons can access CSA Z662 through a link at the bottom of the NEB's news release.