IESO Stops Accepting Microfit Applications While Version 4.0 is Being Prepared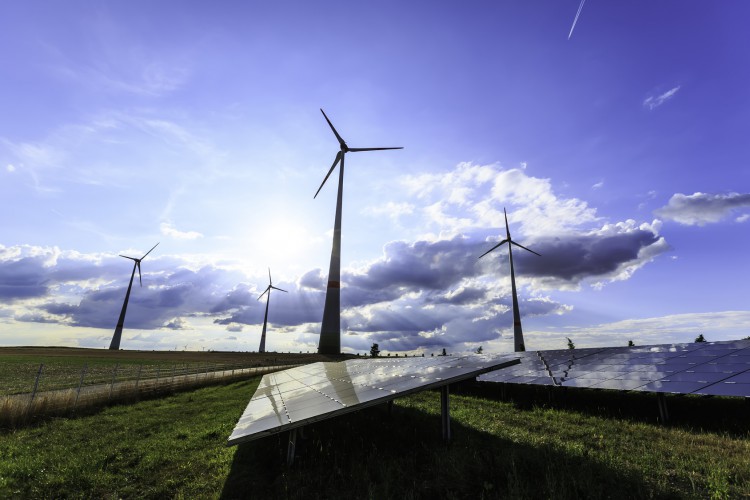 On April 25, 2016, Ontario's Independent Electricity System Operator (IESO) issued a Notice indicating that it will temporarily stop accepting applications to the microFIT program (version 3.3), effective immediately. The stated reason is "to protect the integrity of the microFIT program and consumers." In that regard, the IESO notes that a number of "irregular and incomplete applications have been discovered in the last few weeks."
Although new applications to microFIT are being suspended, that does not mean that the program is done. As announced earlier by the IESO, a new version of microFIT (version 4.0) will be launched in mid-2016. However, as discussed below, it appears that microFIT will not be offered beyond the end of next year.
According to the microFIT Program website, changes to the microFIT program for version 4.0 will include:
A new fuel type/price category will be created for solar photovoltaic (PV) rooftop applications that are 6 kilowatts (kW) or smaller. The current 2016 price for solar PV rooftop will apply to projects larger than 6 kW.

In-series metering will be allowed if permitted by the local distribution company.

Projects will be required to be connected within 180 days of receiving an Application Approval Notice.

Requirement for all applicants to provide a signed and notarized declaration confirming they have access to their My microFIT Homepage, understand the microFIT rules and other aspects of the program.
According to the IESO, all microFIT version 3.3 applications that do not receive an Application Approval Notice by the time version 4.0 is released will be terminated. Applicants who want to continue to be considered for a microFIT contract will be required to submit a new application under version 4.0.
In the longer term, the microFIT program is to be phased out or discontinued. As we discussed in an earlier post, the Minister of Energy recently issued a Directive about future renewable energy procurements. That Document indicates the following (at section 2.1):
As contemplated in the 2013 LTEP, the Ministry is currently working with local distribution companies, industry partners, the IESO and the Ontario Energy Board to develop a proposal, to be posted for public comment in 2016, to transition the microFIT program to a net metering initiative. Given this transition, the IESO shall cease accepting applications under the microFIT program by December 31, 2017. The 2017 microFIT procurement shall have a target of up to 50 MW.
Whether this Directive means that microFIT version 4.0 will be the final iteration of the microFIT program is not clear. What is clear, though, is that a new approach to small-scale procurement will be open for discussion next year.