Government of Canada Establishes the Canadian Centre for Energy Information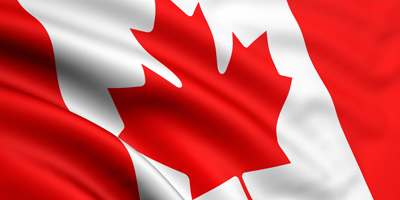 As promised in the 2019 Budget, the federal government is moving forward with the "Canadian Centre for Energy Information." The Centre is a partnership between Natural Resources Canada and Statistics Canada. The stated goal is to establish "an independent, one-stop shop for comprehensive energy data and expert analysis." The government hopes that the Centre will "provide Canadians with access to independent and credible information and expert analyses on which to base important decisions for their businesses, their communities, and the environment." The government's news release states that the Centre will be "guided" by a federal-provincial steering committee and will seek advice from a wide range of interested parties.
A main objective of the Centre is to will compile and organize and present energy data from various Canadian sources in one place, through a "user-friendly website." The website will provide "comprehensive energy data" to the public in an accessible format, and will also provide access for researchers to microdata on a secure collaboration platform.
An initial (beta) version of the Canadian Energy Information Portal has now been released. It aims to provide "reliable government data" on Canada's energy mix. One of the items included is an "interactive dashboard" of energy statistics that allows users to review and explore information related to energy production, consumption and employment. The site also includes links to a variety of other types of energy data. Interested parties are invited to provide comments on the Portal, to assist in its future development.