Federal Government Initiates Changes to Environmental Review Process for Major Projects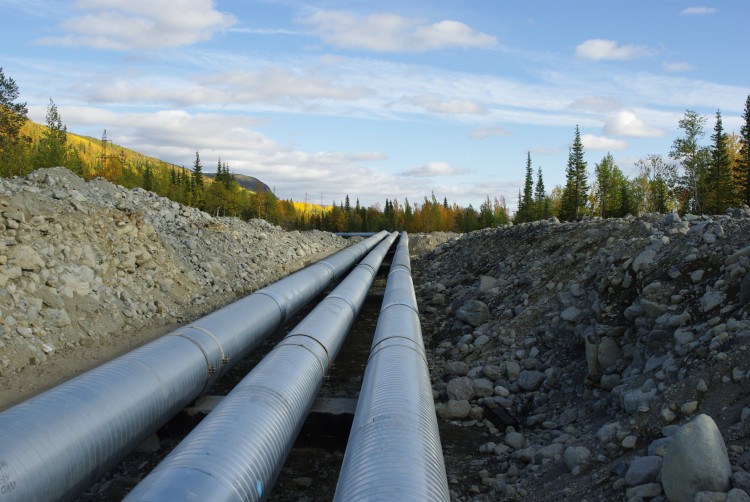 On January 27, 2016, Canada's Minister of Environment and Climate Change and Minister of Natural Resources released their interim plans that are the first step in updating the environmental review process to be followed for major pipeline projects. The approach required under these interim plans will include consideration of the direct and upstream greenhouse gas emissions associated with the project. It is expected that this updated approach will increase the time required for review of projects currently under review.
The previous Federal Government made significant alterations to the federal environmental assessment process with the enactment of the Canadian Environmental Assessment Act, 2012 (CEAA, 2012). The CEAA, 2012 restricts the type of projects subject to a federal environmental assessment, stipulates timeframes for completing assessments and permits the Federal Government to delegate an environmental assessment to another jurisdiction or substitute the process of another jurisdiction to help avoid duplication of environmental assessments for both Federal and Provincial Governments. As indicated in the recent Speech from the Throne, the newly elected Federal Government is undertaking a review of the CEAA, 2012 and plans to introduce a new environmental assessment process.
The January 27, 2016 announcement describes the interim approach that the Government will require for the review of major projects currently under environmental review. The Government has indicated that it will be guided by the following five principles when it reviews any major projects during this interim period:
No project proponent will be asked to return to the starting line - project reviews will continue within the current legislative framework and in accordance with treaty provisions, under the auspices of relevant responsible authorities and Northern regulatory boards;

Decisions will be based on science, traditional knowledge of Indigenous peoples and other relevant evidence;

The views of the public and affected communities will be sought and considered;

Indigenous peoples will be meaningfully consulted and, where appropriate, impacts on their rights and interests will be accommodated; and

Direct and upstream greenhouse gas emissions linked to the projects under review will be assessed.
These interim changes will impact two major projects currently under review by the National Energy Board (NEB) - Kinder Morgan's Trans Mountain Expansion Project and Trans Canada's Energy East Pipeline. For these projects, additional information and evidence to address/satisfy the above principles will be required in order to ensure timely decisions. According to a recent press release, there will be "deeper consultation" with indigenous peoples potentially affected by the projects and an assessment of the greenhouse gas emissions associated with each project. As a result, the time for review of the Trans Mountain project is extended by three months and the time for review of the Energy East project is extended by nine months.