Federal Expert Panel Releases Report on Environmental Assessment Processes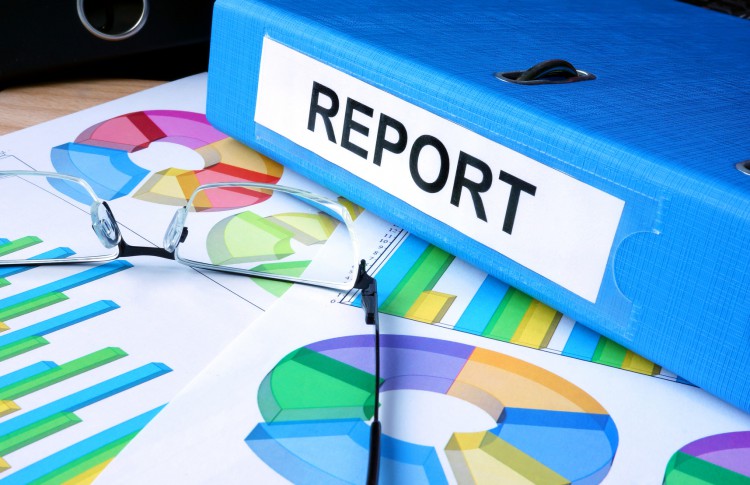 On April 5, 2017, the Expert Panel appointed by Canada's Minister of Environment and Climate Change released their report on the review of federal environmental assessment processes. The report, titled Building Common Ground: A New Vision for Impact Assessment in Canada, describes the consultation undertaken by the four-person Expert Panel and sets out a large number of recommendations.
The Expert Panel report is intended to be an important input into the Government of Canada's ongoing review of environmental and regulatory processes (described in an earlier post). This ongoing process also includes a review of the National Energy Board (NEB), with the aim of "modernizing" the NEB. A separate Expert Panel was appointed to assist in that review, but that work is ongoing. According to NEB Modernization Expert Panels' website, their report is expected by May 15, 2017.
Some key observations and recommendations in the Expert Panel report about federal environmental assessment processes include the following:
Environmental Assessments should be looked at more broadly as "Impact Assessments." The Expert Panel believes that assessment processes must "move beyond the bio-physical environment to encompass all impacts likely to result from a project." The impacts to be considered should be based on the "five pillars of sustainability" (environment, economy, social, cultural and health).

The decision about whether a project should proceed ought to be based on a determination of the project's contribution to sustainability. This is a broader review than simply looking at the environmental effects of a project.

There should be a single federal authority to conduct and decide upon Impact Assessments on behalf of the Federal government, as compared to the current approach which involves different decision-makers depending on the nature of the project.

There should be commitment to the notion of "one project, one assessment," so that there are not multiple assessments (federal and provincial) for projects. This will require co-operation and coordination among levels of government.

The Impact Assessment process should be updated to ensure early and ongoing and meaningful participation by Indigenous peoples and members of the public.
As recognized in the Expert Panel report, many of the recommendations would require legislative changes.
In a news release issued along with the Expert Panel report, the Canadian Environmental Assessment Agency invites interested parties to submit comments in response by May 5, 2017. The comments can be submitted at letstalkea.ca. All comments received, as well as the Expert Panel report itself, will be taken into account in the government's planned updates to environmental review processes.