Energy Systems in Transition- What Does That Mean for Regulators?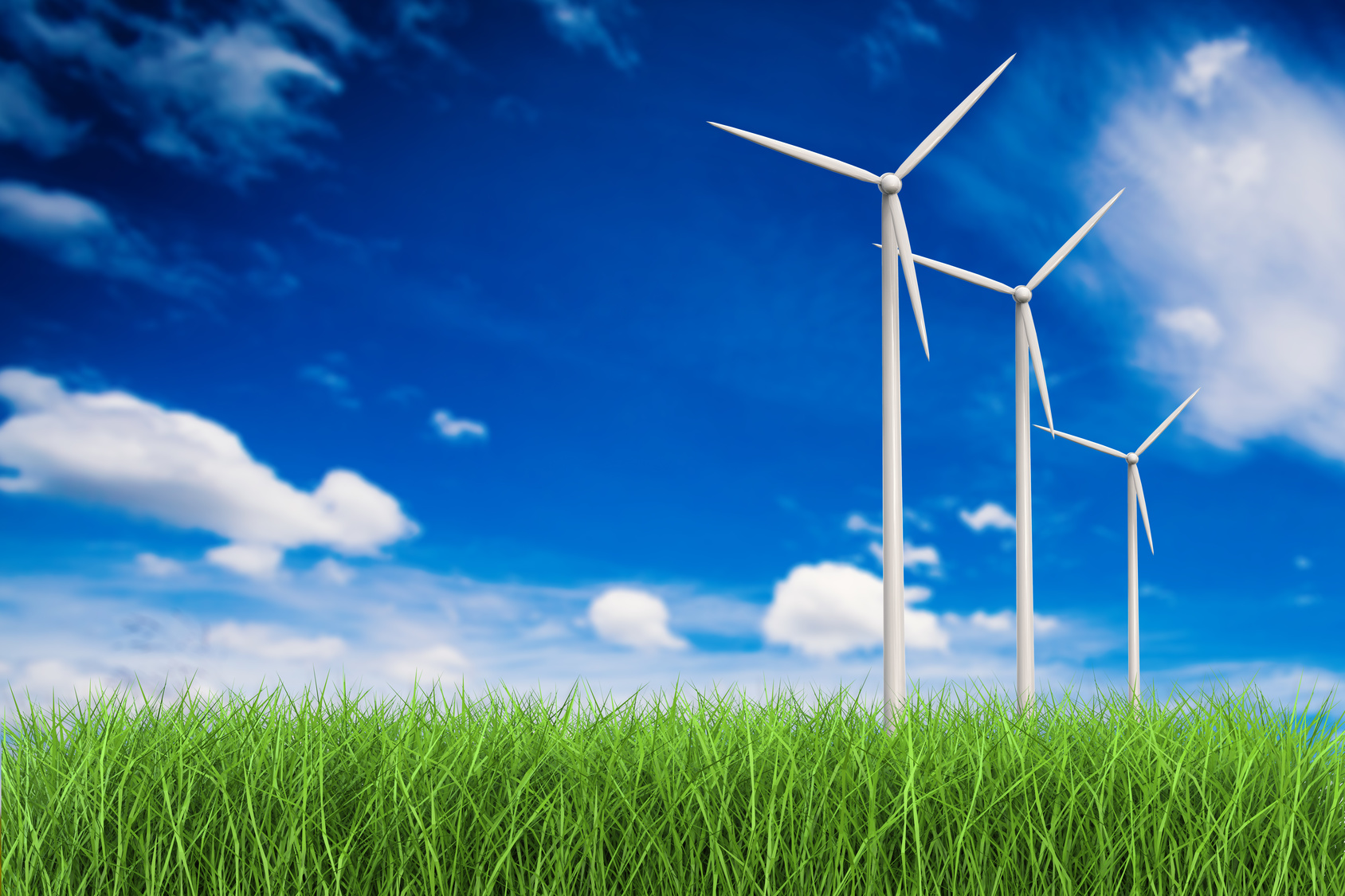 The theme of the 2017 CAMPUT Conference was "Energy and Regulation in Transition: Charting the Course." An interesting session on May 8, 2017, looked at "Energy Systems in Transition" and was titled "Winds of Change."
Sergio Marchi, the President and CEO of the Canadian Electricity Association, was the moderator for the panel and began by looking at some of the challenges facing the energy industry in the immediate and longer term. Participants were urged to consider how to find opportunities that promote innovation, collaboration, market reform and connections between markets. It was pointed out, though, that finding some of these opportunities may be difficult in an environment that is singularly focused on low-cost outcomes for ratepayers. The problem noted is that putting all efforts towards low-cost solutions may have unintended consequences – examples here include intergenerational inequity, reduced reliability and stifled innovation.
The three panelists focused on changes in technology and customer expectations and what this will mean for future energy systems. There was consensus that changes in the way that electricity is produced (distributed and clean generation), stored and used will create huge demands on existing systems and frameworks. Interestingly, the panelists all agreed that the existing electricity grid will continue to play an important role (though it will need to evolve and adapt). There is an ever-increasing amount of data available to track, predict and drive electricity consumption and production. This will require immense attention and investments to integrate technology and information into electricity systems. As was pointed out, the grid of the future will be harder to model and understand when large amounts of generation and storage will be behind the meter.
A message that was left for participants is that regulators and sector participants must be flexible but measured in their response to evolution as it happens. It is important for parties to regularly share perspectives. There is a wide range of predictions, forecasts and expectations of how customer requirements and the energy systems required to meet those expectations will evolve in the medium and long term. Given that context, regulators need to be flexible and open-minded, but also very careful in approving new long-term investments and ensure that a wide range of possible future scenarios are considered before approvals are granted.