Details of Ontario's Cap and Trade Program Coming Soon, But Plans to Spend the Proceeds Are Already Being Announced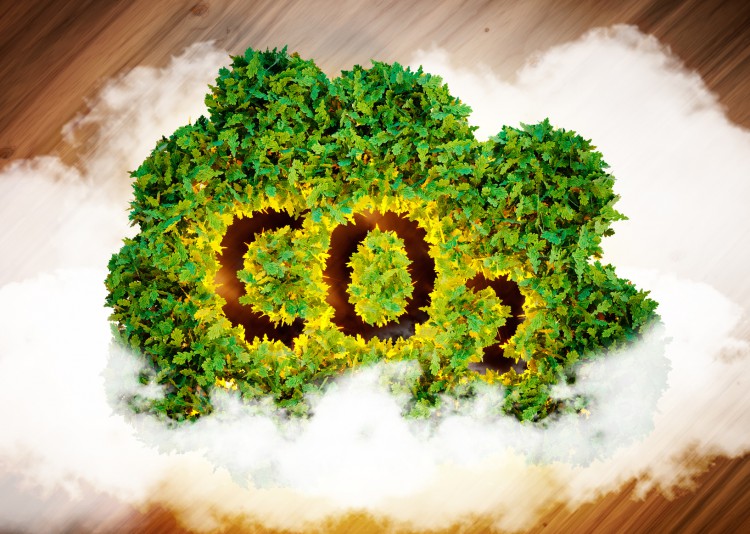 As we have previously discussed (here and here), the Ontario Government plans to implement a cap and trade program as of 2017. No details have been announced, though consultations have been underway with manufacturers and other emitters for some time. There has been speculation in press reports (for example, here ) that some of the details of the cap and trade program will be included in the Budget, which will be presented to the Legislature on February 25, 2016. According to a recent news article, Environment and Climate Change Minister Glen Murray will announce the details of the cap and trade program, including legislation, in the coming weeks.
EnergyInsider.ca will provide commentary on the details of the cap and trade program when they are released.
In the meantime, the Ontario Government has made a number of announcements about how it plans to spend some of the money expected to be raised through auctions of carbon credits under the cap and trade program. In late 2015, the Government announced the creation of a $325 million "Green Investment Fund" that was called a "down payment" on the proposed cap and trade program, to be funded from the planned auctions for emissions credits. Over the past couple of weeks, there have been several announcements about new programs that will be paid for through the Green Investment Fund. One of these is a $100 million program in partnership with Enbridge Gas Distribution and Union Gas to help homeowners conduct audits to identify energy-saving opportunities and then complete retrofits, such as replacing furnaces, water heaters and upgrading insulation. Another is a $74 million initiative to encourage large industrial plants to adopt leading-edge technologies to reduce emissions. A third program will invest $92 million from the Green Investment Fund into social housing retrofits that invest in clean technologies and improved energy efficiency. Other announced programs to be funded from the Green Investment Fund are aimed at adding electric vehicle charging stations and helping small and medium-sized businesses reduce emissions and become more energy efficient.