Criminal Law and Health and Safety Law Converge to Enforce Duties Against All Workplace Parties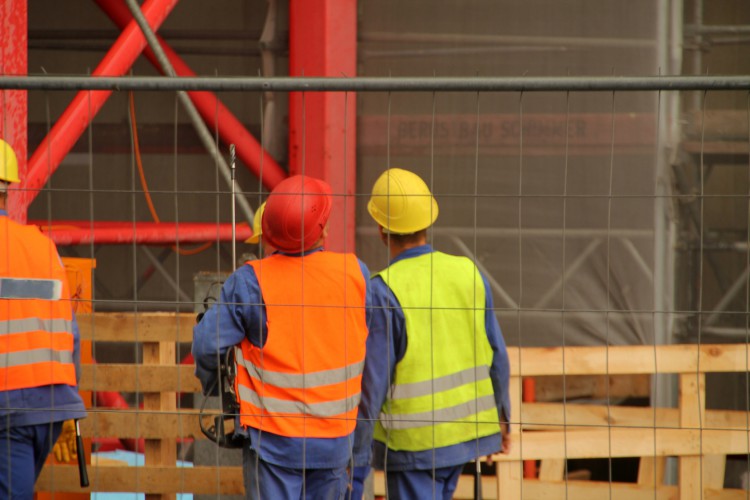 Overview
On January 11, 2016, the project manager in one of the prosecutions arising from a tragic December 24, 2009 incident was sentenced. During this incident, four men died and a fifth suffered serious injuries after the collapse of a swing stage at a high-rise building on which they were working. Amongst other problems at the site, there were insufficient safety lines for all the workers on the swing stage.
Both Criminal Code charges and provincial health and safety charges were laid against a wide array of those responsible for the project.
In June 2015, project manager Vadim Kazenelson was found guilty on four counts of criminal negligence causing death and one count of criminal negligence causing bodily harm. He himself was on the swing stage, but managed to hold onto a balcony. The trial judge held that in order to determine whether the defendant fell below the appropriate standard of care, the Court could consider the requirements of provincial health and safety legislation and whether those were met. Today, Mr. Kazenelson was sentenced to 3½ years in prison. The Crown had sought 4 to 5 years and the defence sought 1 to 2 years. The conviction is under appeal, so the case is not over.
The employer, Metron Construction, had previously pleaded guilty to criminal negligence causing death and put forward evidence of financial difficulties. The Ontario Court of Appeal raised the company's fine to $750,000 from the trial sentence of $200,000 .
A Metron director had been charged under both the Criminal Code and provincial health and safety legislation. He pleaded guilty to the provincial offences and received a fine of $90,000 for failing to ensure that the company followed the Ontario requirements for scaffolding. The Criminal Code charges were withdrawn. Of note is that the supplier of the swing stage was fined $350,000 on a guilty plea under the provincial legislation for the failure to ensure that the platform it supplied was in good condition.
These penalties serve as a reminder to companies and to individuals that the law treats workplace deaths and serious injuries with a high degree of gravity. In the last several years, all parties involved in such incidents, including individual directors and supervisors, have come under increasing scrutiny for the roles they play leading to the deaths. Investigations are conducted under both provincial legislation and under the now 11-year old Bill C-45 amendments to the Criminal Code.
Aside from the legal implications, there is of course the high human costs of lives lost and lasting injuries for what may well be a preventable situation. The importance of early identification of risks, and the design and implementation of real solutions to address those risks, cannot be overemphasized.