OEB Grants Approval for Creation of Ontario's Second-Largest Electricity Distributor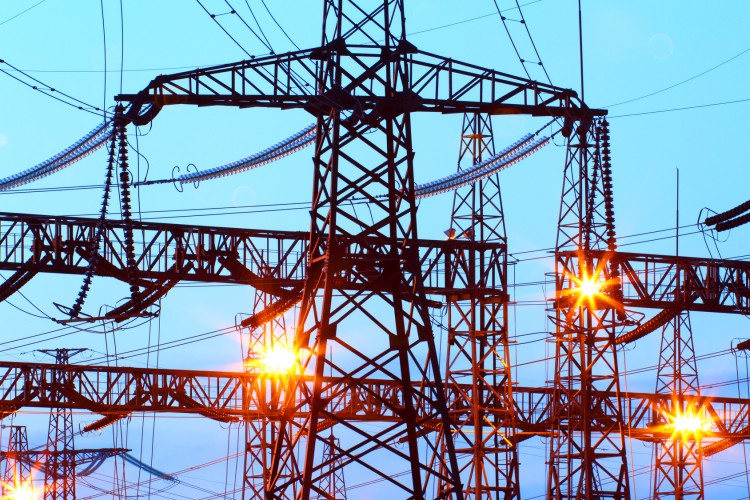 The Ontario Energy Board has issued a decision approving an application by Enersource Hydro Mississauga Inc., Horizon Utilities Corporation and PowerStream Inc. for approval to merge, and for the merged entity, "LDC Co," to purchase and merge with Hydro One Brampton Networks Inc.
As noted in the decision, the merger application was the first transaction considered by the OEB that involved multiple entities coming together, and it was also the first merger application involving electricity distributors since the release of the OEB's Handbook to Electricity Distributor and Transmitter Consolidations on January 19, 2016. The OEB considered the specific facts of the application and it came to the view that the features of the proposed transaction were anticipated within the framework of the OEB's policy and the outcomes of the transaction are aligned with the policy objective of improving the efficiency of electricity distribution.
In reaching its decision to approve the proposed transaction, the OEB applied the "no harm" test and considered whether the transaction would have an adverse effect on the attainment of the OEB's statutory objectives in relation to electricity, as set out in the governing legislation. The OEB concluded that the transaction met the no harm test. More specifically, the OEB found that customers will not be harmed by the transaction in the short term and will, in fact, be better off and will likely benefit from enduring benefits of scale in the long term.
The applicants chose to defer rebasing for LDC Co for 10 years from the date of closing of the transaction, in accordance with the Handbook and earlier guidance provided by the OEB. The applicants also proposed an Earnings Sharing Mechanism for years six to 10 of the deferred rebasing period, such that earnings on an annual basis of LDC Co more than 300 basis points above the applicable Return on Equity for the consolidated entity will be shared with customers on a 50:50 basis. While these elements of the application gave rise to arguments about relative benefits of the transaction, the OEB considered the outcomes of the transaction in view of the policy objectives of its incentive framework.
The OEB confirmed that its incentive framework is intended to provide sufficient financial gains over and above the status quo to incent utilities to seek out merger or acquisition efficiency gains opportunities. The OEB noted as well that the incentive framework is intended to have customers share in large savings through earnings sharing beyond five years of a deferred rebasing period. The OEB reiterated that the outcomes of the transaction are aligned with the policy objective of improving the efficiency of electricity distribution, and that customers will likely benefit in the long term from the enduring benefits of scale enhancements of service delivery. It concluded that particular outcomes related to potential earnings relative to the status quo are not unreasonable.